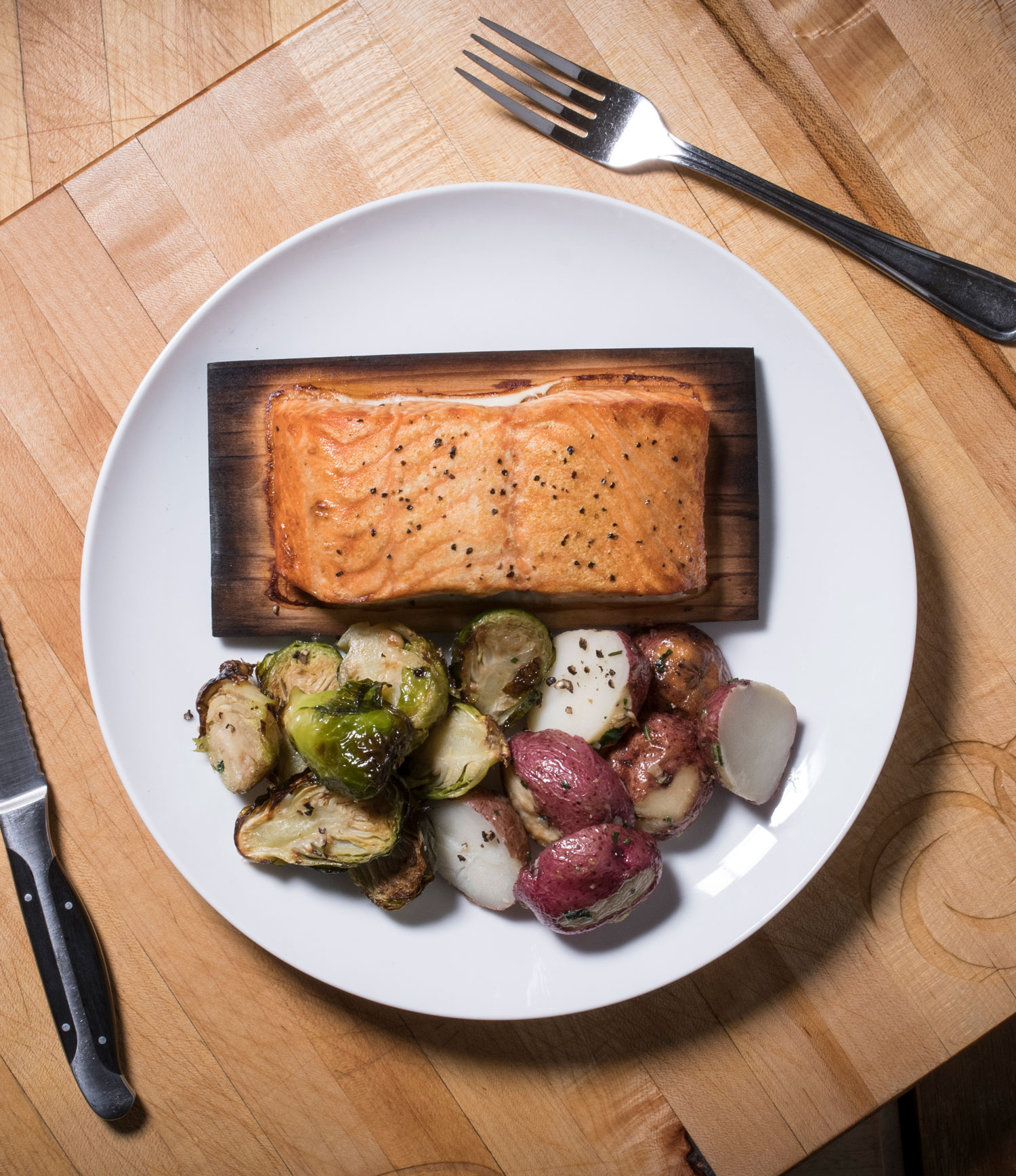 Ocean's Finest
Taste of Fresh.
Simply stated – Best in-class seafood. Ocean's finest delivers trusted fish and shellfish options at a great value. Wild Caught seafood are from sustainable sources. Marine Raised seafood are from BAP-Certified or ASC-Certified processors. Rastelli Foods Group visits overseas processors annually to ensure all best practices are being followed.
THE PRODUCTS
Atlantic Salmon

Rastelli Seafood sells both wild and farm raised salmon. Farm raised salmon is purchased as whole fish from Canada, UK and Norway. Fish is received in our facility 3 times per week to ensure our customers have the freshest product available. Whether it is whole fish, 2-3 lbs. fillets, 3-4 lbs. fillets, 4-5 lbs. fillets or portions of any size or shape, we provide the freshest product every day because our name goes on every box.

More Info »
PRODUCT VIDEOS
Our videos provide training to servers, staff, managers, & customer service personnel.
Ensure your team is knowledgeable, confident and prepared.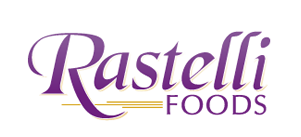 WHOLESALE
Rastelli Seafood
300 Heron Drive
Swedesboro, NJ, 08085
856.803.1100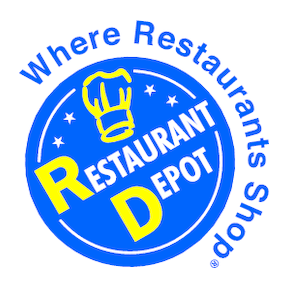 RETAIL
Restaurant Depot
Various Locations