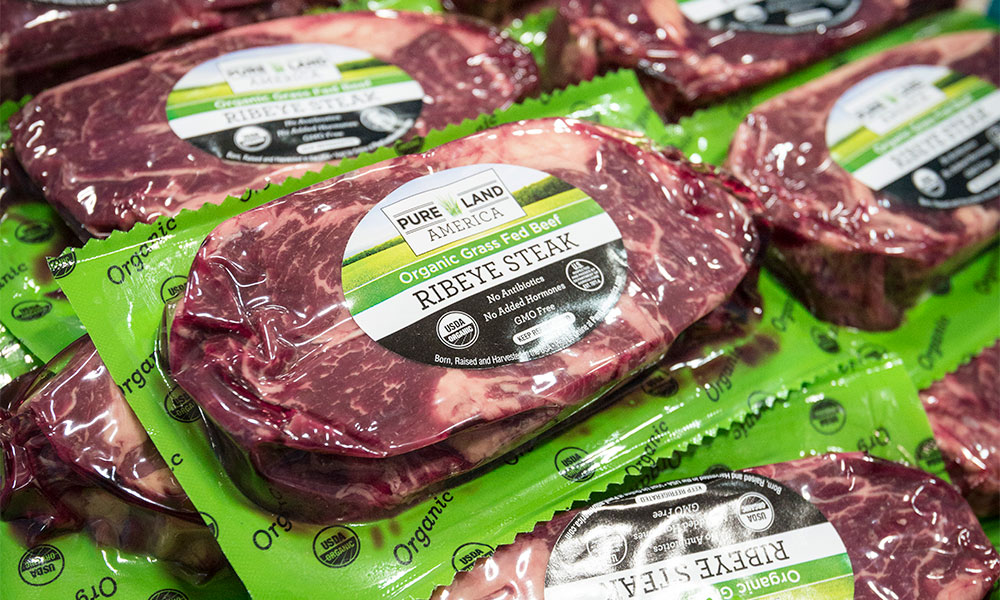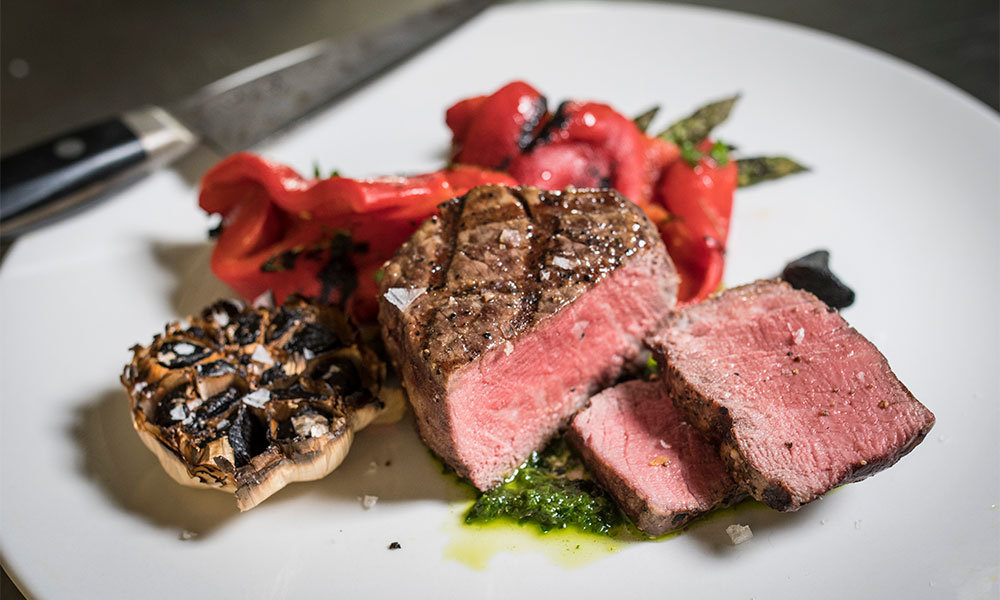 WHERE WE'RE HEADED
Here at Rastelli, we don't believe in the word "no."
That's why we've been evolving and saying "yes" to meet the changing food needs and preferences of today's consumers. We're committed to helping you cater to the growing needs of your customers, and we're constantly listening to your feedback. That's why we've expanded to include a host of gluten-free, paleo, and organic products in our ever-growing offerings.

Food Safety & Ecommerce
The future of Rastelli is to push the envelope in food safety to ensure you and your customers receive the highest level of excellence with ethically produced and sustainably sourced meat and seafood.
Our deep passion and expansive knowledge allows Rastelli Foods Group to lead the E-commerce and Direct-to-Consumer markets. You can expand your food product/service offerings with confidence knowing that we're here to work with you.