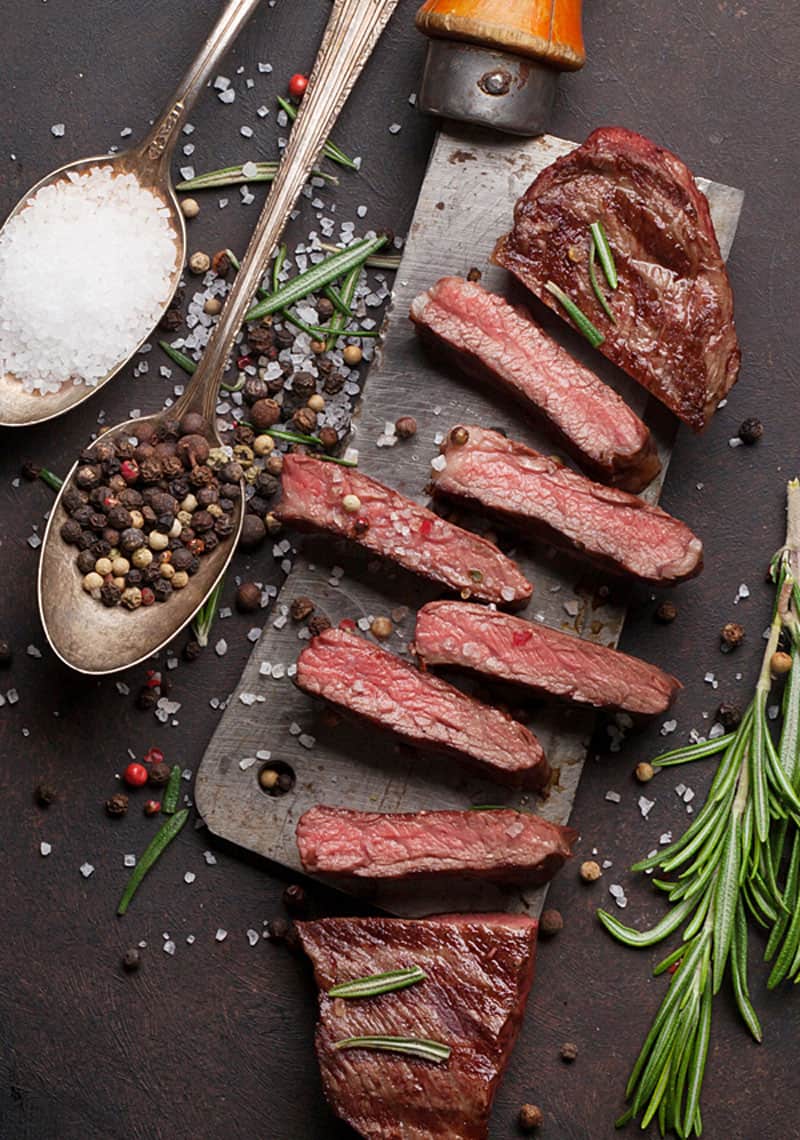 CLEAVER'S ORGANIC
Now available in America.
The standards for Australian Certified Organic, free-range, grass-fed meats are more stringent than the American standards – ones that we're proud to uphold. We source all of our products from a group of hand-selected family farmers. Each of our farms adheres to the highest standards of animal welfare. This includes raising the animals free from confinement: Cleaver's products are all from animals humanely raised in a free-range environment and meet all Australian Certified Organic meats requirements.
These include:
Raised free range
Practice stress-free weaning
Being fed on organic pastures and supplements
No use of synthetic pesticides or herbicides
Never given growth hormones
Farms are audited annually to make sure they comply with organic standards
Cattle are all grass fed from start to finish, with access to sunlight and fresh clean water.
We also adhere to strict guidelines for grass-fed labeling. U.S. beef can be called grass-fed even if the cattle are "finished" on grain. We guarantee our animals are raised and finished only on grass and foliage.

WHOLESALE