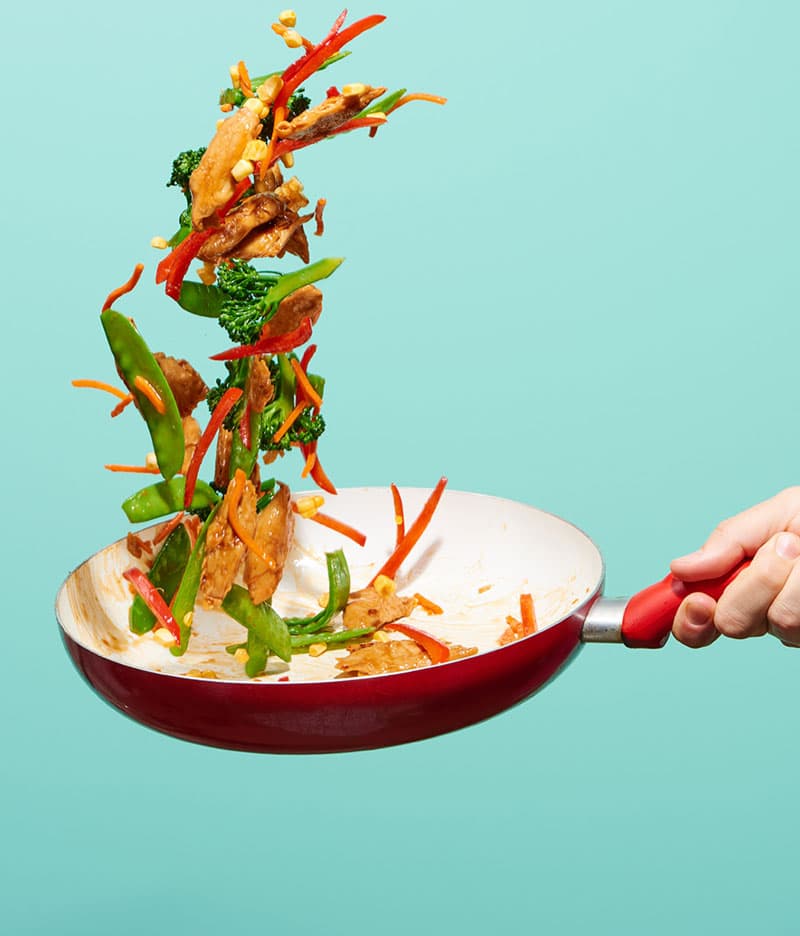 daring.
the opposite of chicken.
daring is not a substitute—it's a step up.
Your chance to significantly improve the way you cook, feel, and treat the planet with one single, delicious swap. And it's all thanks to a few natural ingredients mixed in precisely the right way. (Pretty amazing, if we say so ourselves.) So whether you're saying sayonara to chicken for today—or every day—we dare you to join us in building a brighter tomorrow for all, bite by bite.
daring is good for you.
Low in fat
High in fiber
Gluten free
Cholesterol Free
No GMO or palm oil
daring is good for all.
100% plant based
Sustainably sourced
Zero food wastage
Animal Friendly
100% plant based. 1000% not chicken.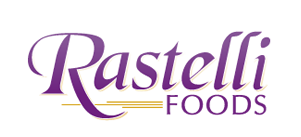 WHOLESALE
300 Heron Drive
Swedesboro, NJ, 08085
856.803.1100