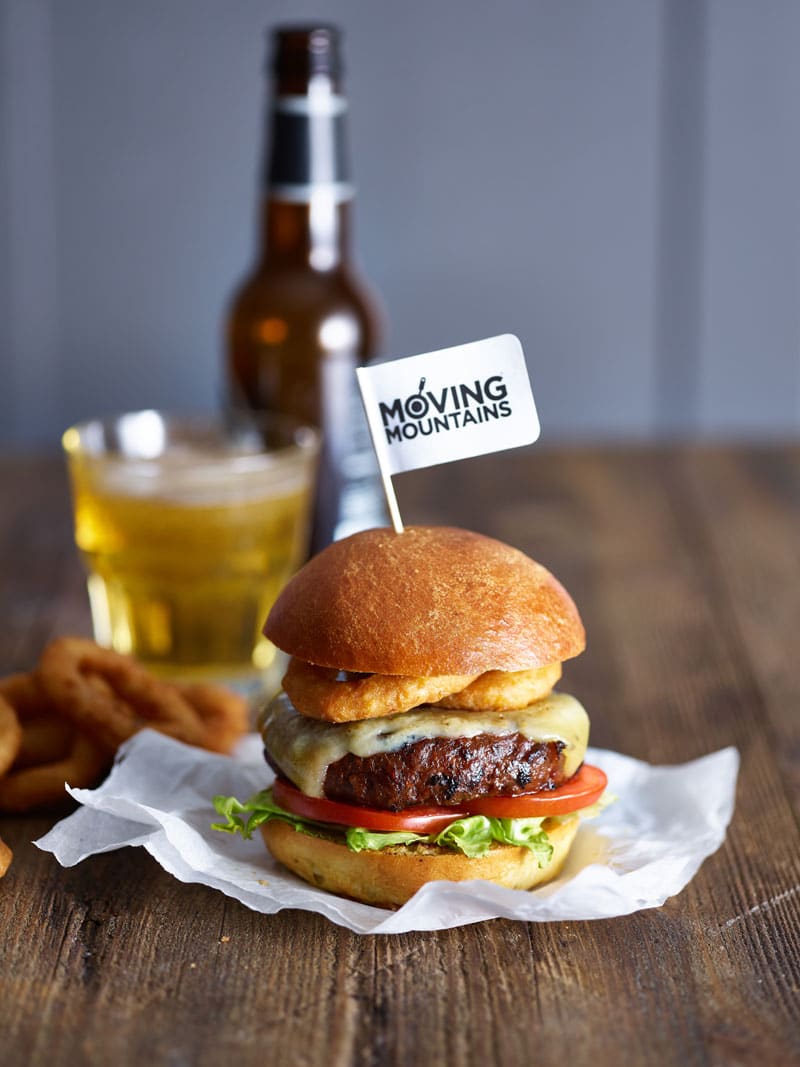 MOVING MOUNTAINS
100% Plants. 0% Cow.
Moving Mountains® is a big, bold and powerful metaphor that maps to the brand's massive and seemingly impossible goal of living in harmony on a sustainable planet, as well as a daily affirmation in the form of the plant based diet, food and human health. Together, we can build a better world. Together we can move mountains.
Starting with the Moving Mountains® Burger, Simeon, the founder & CEO of Moving Mountains®, spent two years in development laboratories with a dedicated team of scientists and chefs to create the ideal tasting product. Hundreds of recipes have been tried and tested to achieve the final result of the burger that's available for everyone today.
Not stopping there, Moving Mountains® has developed a game-changing Hot Dog made from sunflower seeds and is developing further plant-based meat products that can be enjoyed by all!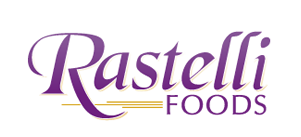 WHOLESALE
Craft Burger by Rastelli
300 Heron Drive
Swedesboro, NJ, 08085
856.803.1100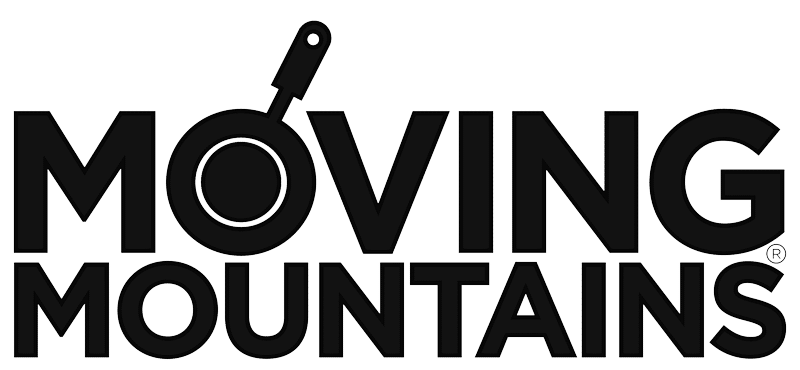 FIND A STORE/RESTAURANT NEAR YOU