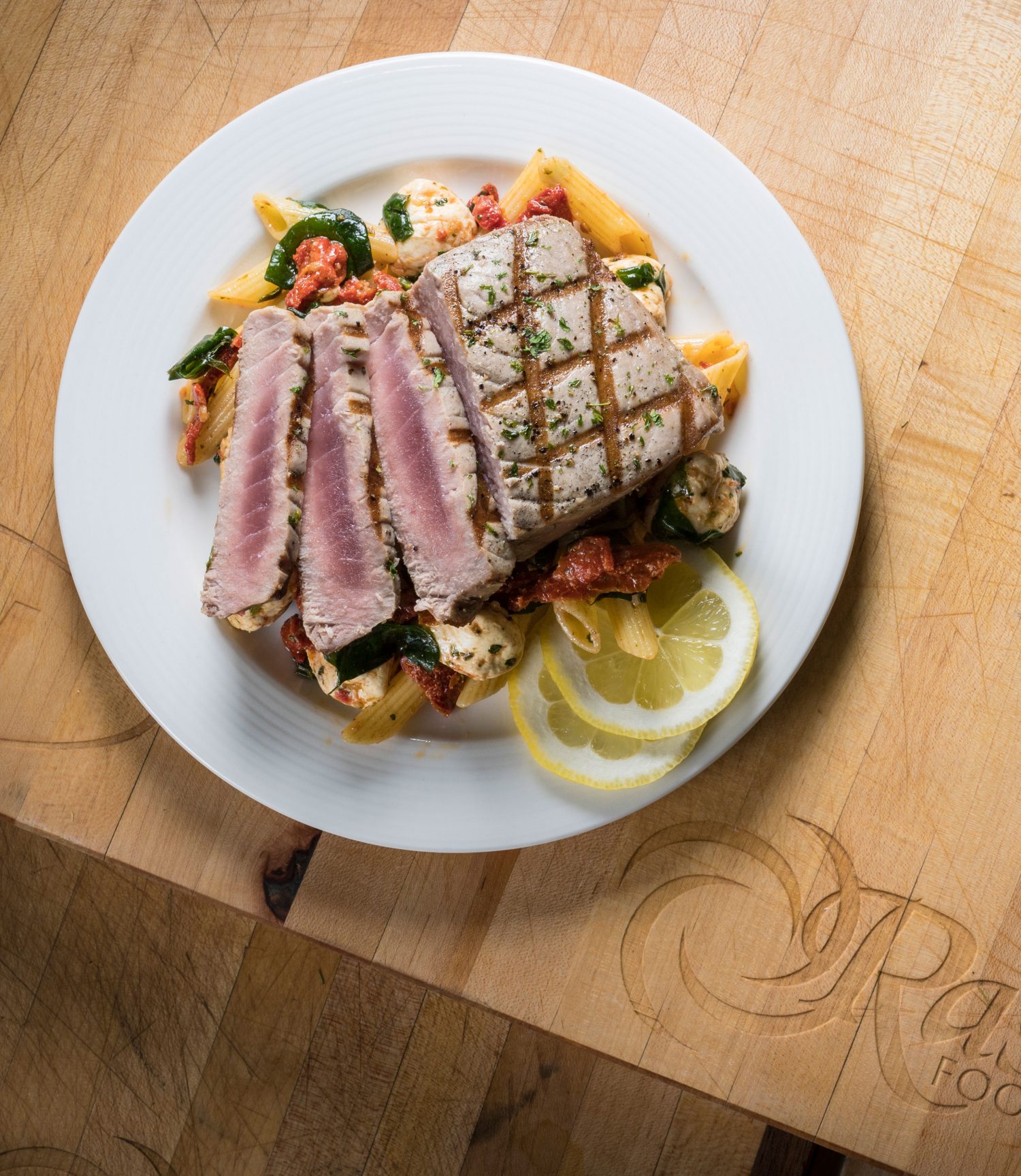 PURELAND PREMIUM PORK
Consistent, High-Quality, Pork Products.
Pureland Premium Pork specializes in the chef-preferred Duroc Hog and chooses the optimum genetic traits to produce consistent, high-quality pork color, texture and flavor. The Pureland Premium Pork system selects strategically located farm sites to optimize management, health and nutrition control resulting in higher-quality pork products.
With strict control of feed manufacturing facilities, nutritionists develop grain-based proprietary rations designed to maximize nutrition at every stage of animal growth. Unsurpassed documentation, superior traceability, limited antibiotic use and withdrawal times exceeding government regulations create antibiotic residue-free pork.
PRODUCT VIDEOS
Our videos provide training to servers, staff, managers, & customer service personnel.
Ensure your team is knowledgeable, confident and prepared.