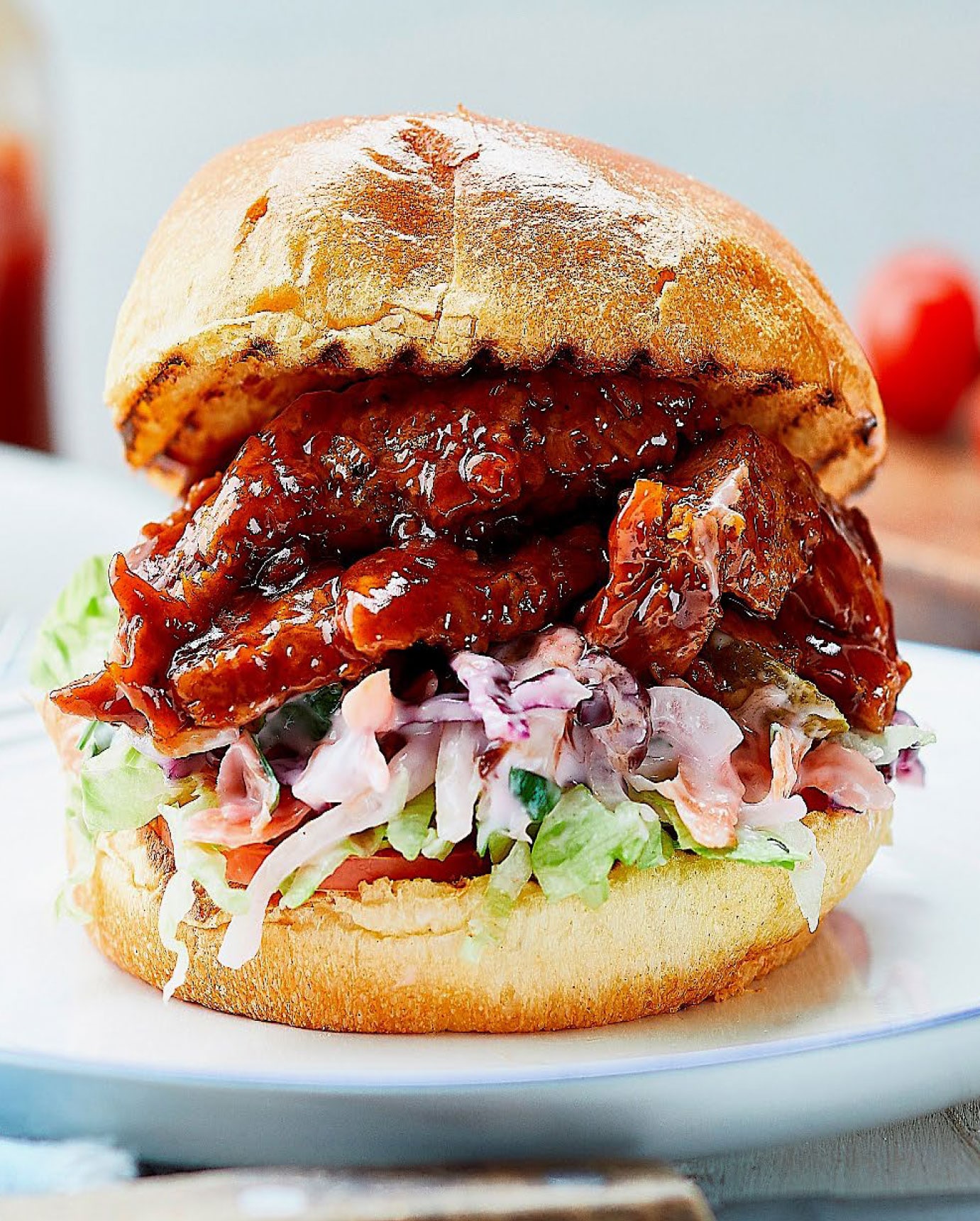 VBITES
Pioneers of Plant-Based Food Since 1993
The VBites Group is the world's leading manufacturer of meat, fish and dairy-free vegan substitutes. Distributed worldwide and comprising of six reputable sub-brands, no other 100% vegan company comes close to us in size or product mix.
Through our taste-obsessed research and development, we are focused on delivering a wide variety of delicious and healthy meat, fish and dairy substitutes to satisfy the most discerning reducers.
Our mission is to deliver all of the taste and texture but without the harmful dietary, environmental, welfare and sustainability drawbacks of pastoral agriculture and fishing.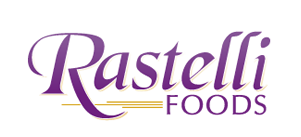 WHOLESALE
300 Heron Drive
Swedesboro, NJ, 08085
856.803.1100
ECOMMERCE
1276 Clements Bridge Rd.
Deptford, NJ 08096
856.853.0178
710 Route 73 South
Marlton, NJ 08053
856.334.8074