RASTELLI SEAFOOD
YOUR SEAFOOD SOURCE
Rastelli Seafood is the "fresh" new look to the seafood industry. Confidence in safety with our Certified SQF Level 3 seafood facility brings full traceability to locally sourced and international seafood to your kitchen.
As a valued resource for restaurateurs, top chefs and retail partners we provide the finest finfish, shellfish and chef-prepared seafood entrees for today's market; following best practices in sustainability and seafood market economics.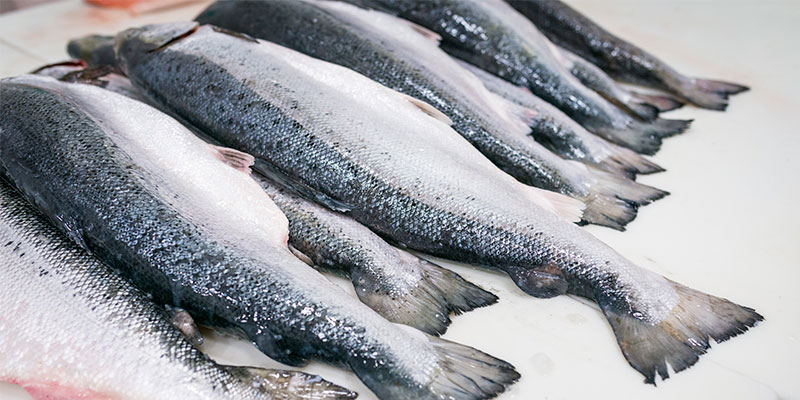 QUALITY
Confidence in knowing where fish is caught and sourced is very important, which is why all species handled in our operation are traceable back to the vessel. This provides our customers with the assurance that Rastelli Seafood comes only from safe and licensed commercial vessels and ports.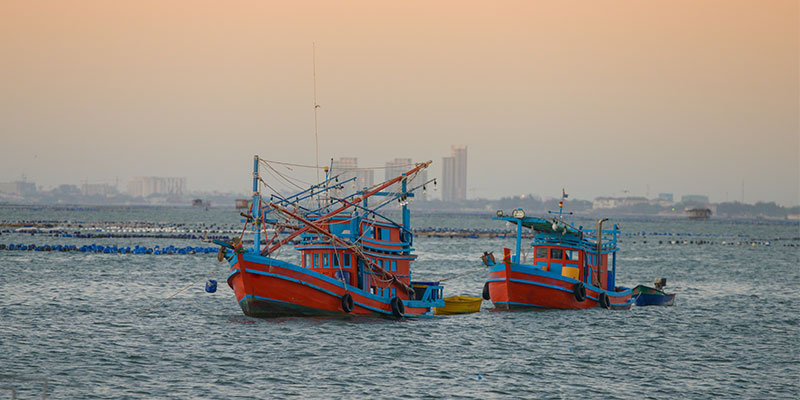 SUSTAINABILITY
Rastelli Seafood targets local as well as MSC sustainable fisheries whenever possible. Customers want great seafood but also want these offerings here for future generations.
If your menu calls for fresh clams, sweet scallops or sushi grade fluke, our sustainable selection has depth and will meet the standards of most if not all non-government organizations.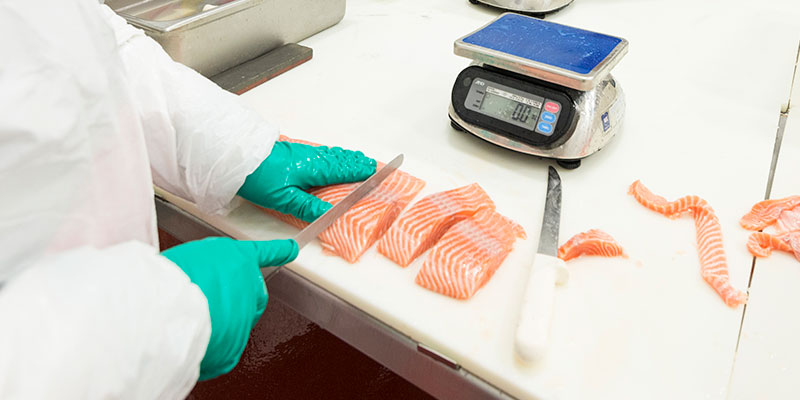 FOOD SAFETY
Our processing facility is SQF Level 3 certified for shellfish and fin fish. This 6 day a week operation is also MSC, USDC certified, EU certified as well as HACCP and FDA approved.
The Egg Harbor City, New Jersey location provides accessibility to major markets throughout the eastern seaboard and a diverse international seafood supply.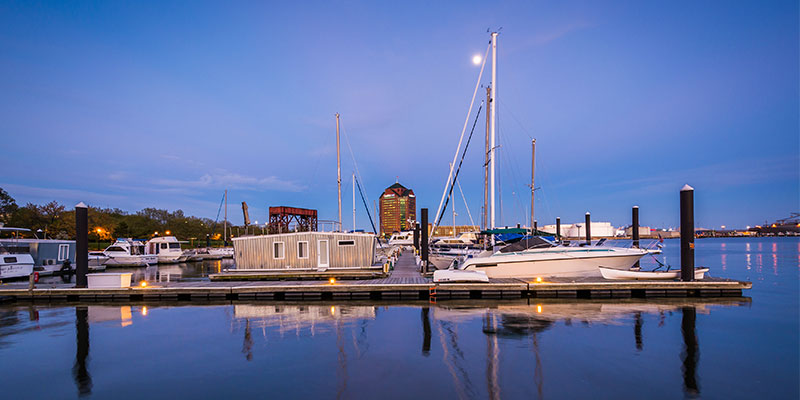 TRACEABILITY
We provide our customers with the freshest seafood the mid-Atlantic coast has to offer. Our access to local ports and relationships with commercial vessels allow us to be first to market when a regional specie season opens.
We also source products directly from fisheries around the world. Our focus is to provide the highest quality freshest seafood to our customers every day.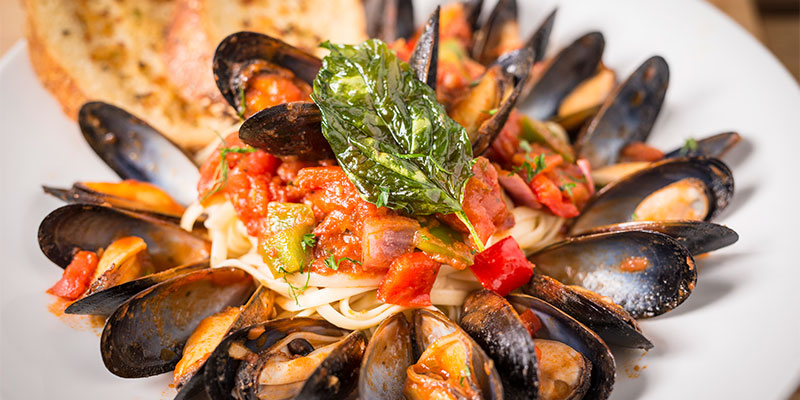 ECONOMICS
Rastelli Seafood Specialists are trained to present our products in the application that will best fit our customer requirements.
We continue to transform simple ideas into world-class culinary solutions right from our test kitchen.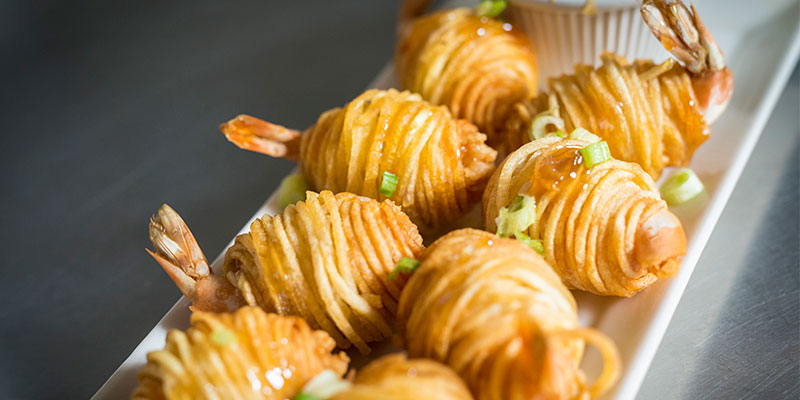 INNOVATION & PROCUREMENT
Product innovation makes Rastelli Seafood unique in the marketplace. We work with our overseas partners on value added creations as well as new product development in our Egg Harbor test kitchen following best practices to enhance our seafood line.
OUR BRANDS
We feature locally sourced finfish, shellfish and chef-prepared seafood entrees with a focus on sustainability. We work directly with commercial vessels and seafood partners throughout the world to source the best seafood available. Our fresh and frozen fish selection includes wild caught as well as aquaculture options from around the globe.
FRESH FROM SEA TO TABLE
Learn the Rastelli process for two main products, salmon and scallops.
Salmon
rel=0" width="600" height="400" allowfullscreen allow="autoplay; fullscreen">
Scallops
rel=0" width="600" height="400" allowfullscreen allow="autoplay; fullscreen">