Sustainable Initiatives
Rastelli aims to set goals to increase our sustainability and reduce our carbon footprint across several aspects of our business. Follow along with our goals and our progress.
Energy
Install solar panels and roofing at our corporate facility to reduce emissions by the end of Q4 2021.
During 2020, all lighting has been switched over to use LED efficient light bulbs.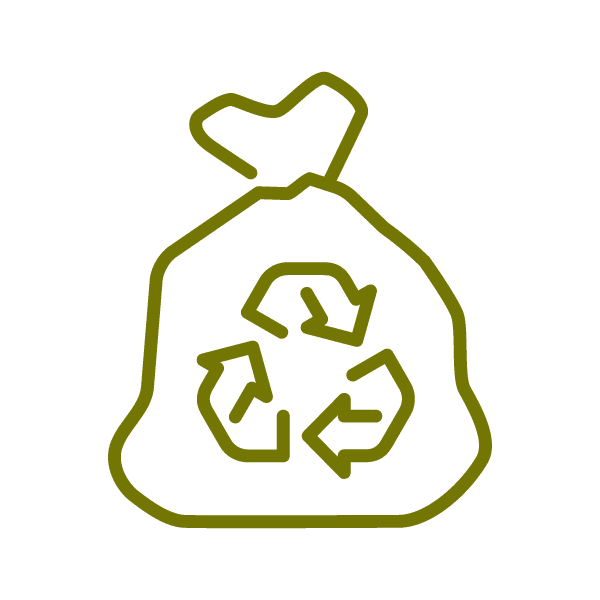 Waste
Work with partners via our 5&2 charitable program to reduce food waste in our community by 20 percent by 2022. Even through the pandemic, we were able to supply 10,000 meals to our surrounding communities.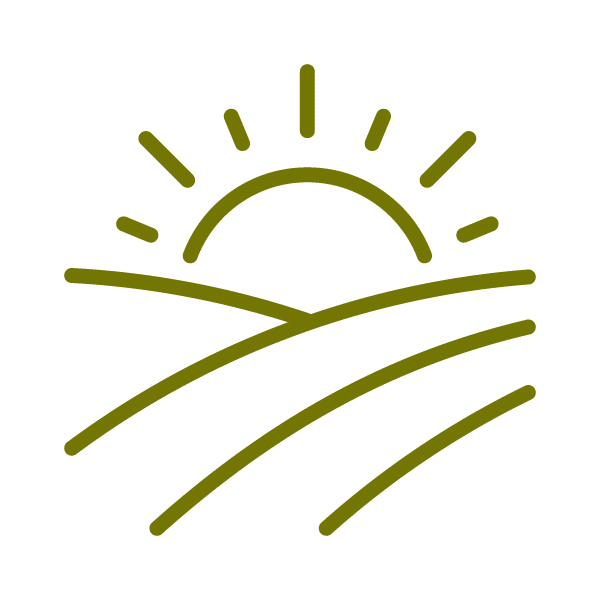 Agriculture
In 2021, we installed a water restriction program. Our usage charges for daily BODs went from $1,700/mo to $26.50/mo. Our daily water flow went from 17,000 gallons to 8,000 gallons per day. We will continue to optimize this program.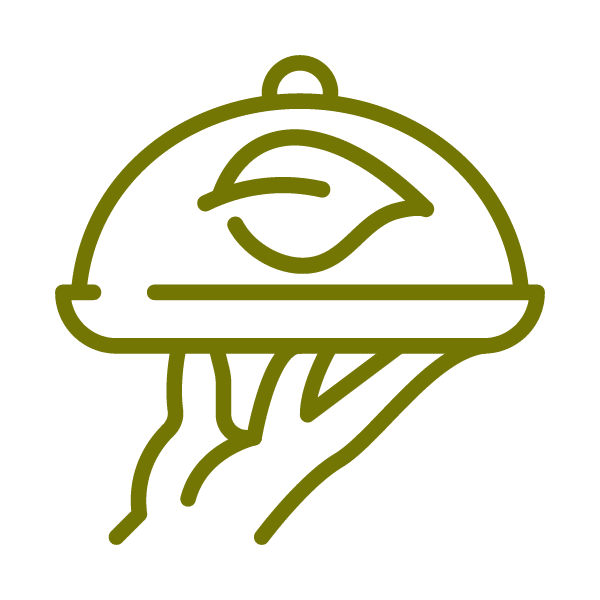 Product
Expand product portfolio to include plant-based protein offerings, which will reduce our carbon footprint. We hope that we can reduce this by 5% by the end of 2021.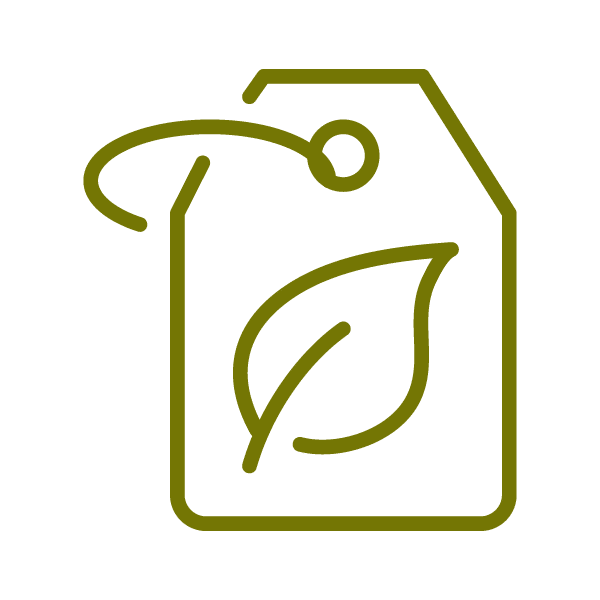 Packaging
Moving from styrofoam coolers to 100% biodegradable coolers in 2021. We currently ship 26,000 orders per week in styrofoam coolers, and plan to reduce this usage by 100% in 2021.
In 2020, we moved to thinner Y-10 film for our seafood meals, which is more biodegradable. We also initiated a grinding cardboard box program which compresses packaging, reduces landfill footprint and the amount of waste pickups.