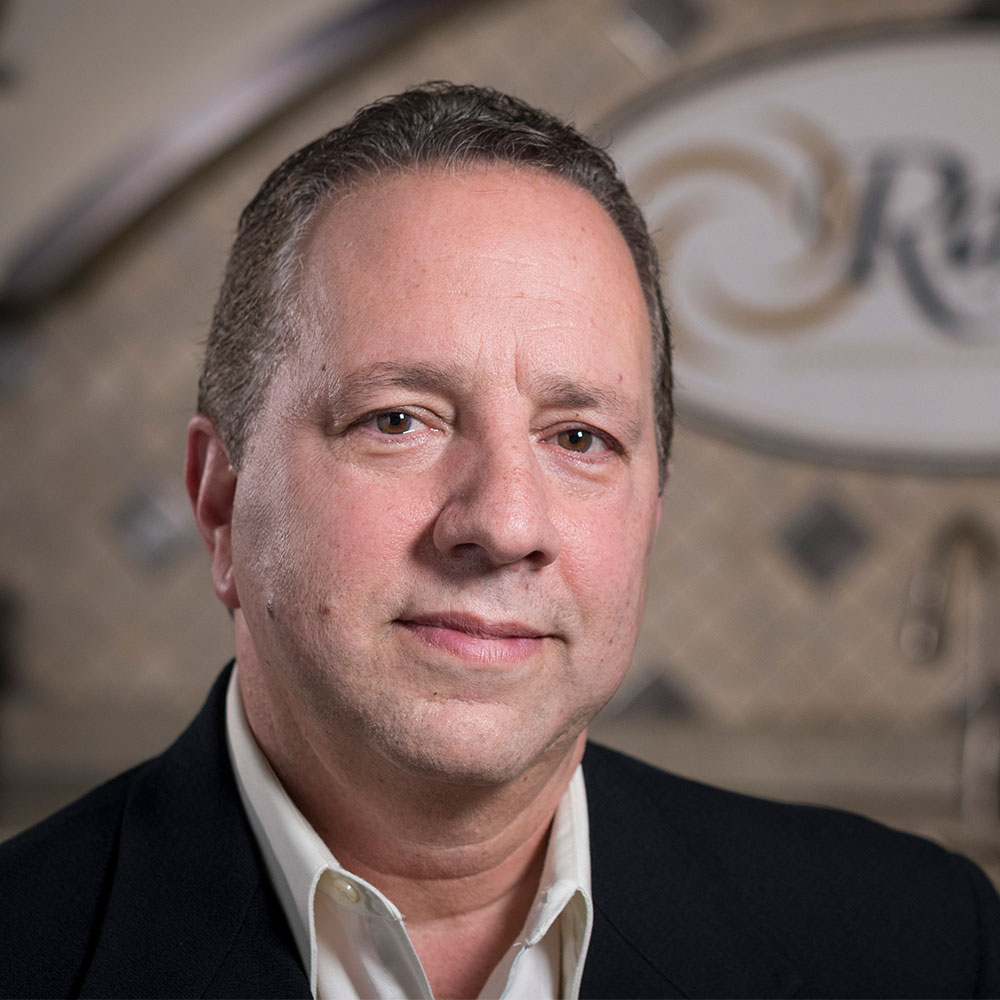 Ray Rastelli
Co-Founder, Rastelli Foods Group
Ray opened his first meat stop in South Jersey in 1976. Today, he maintains the small family business feel and personalized customer service from when he opened shop more than 40 years ago, even as Rastelli has grown globally. As president, Ray takes equal care in leading the financial success of the company, as well as upholding its positive corporate culture and founding values, as it continues to expand in food service, production, distribution, retail, and e-commerce markets.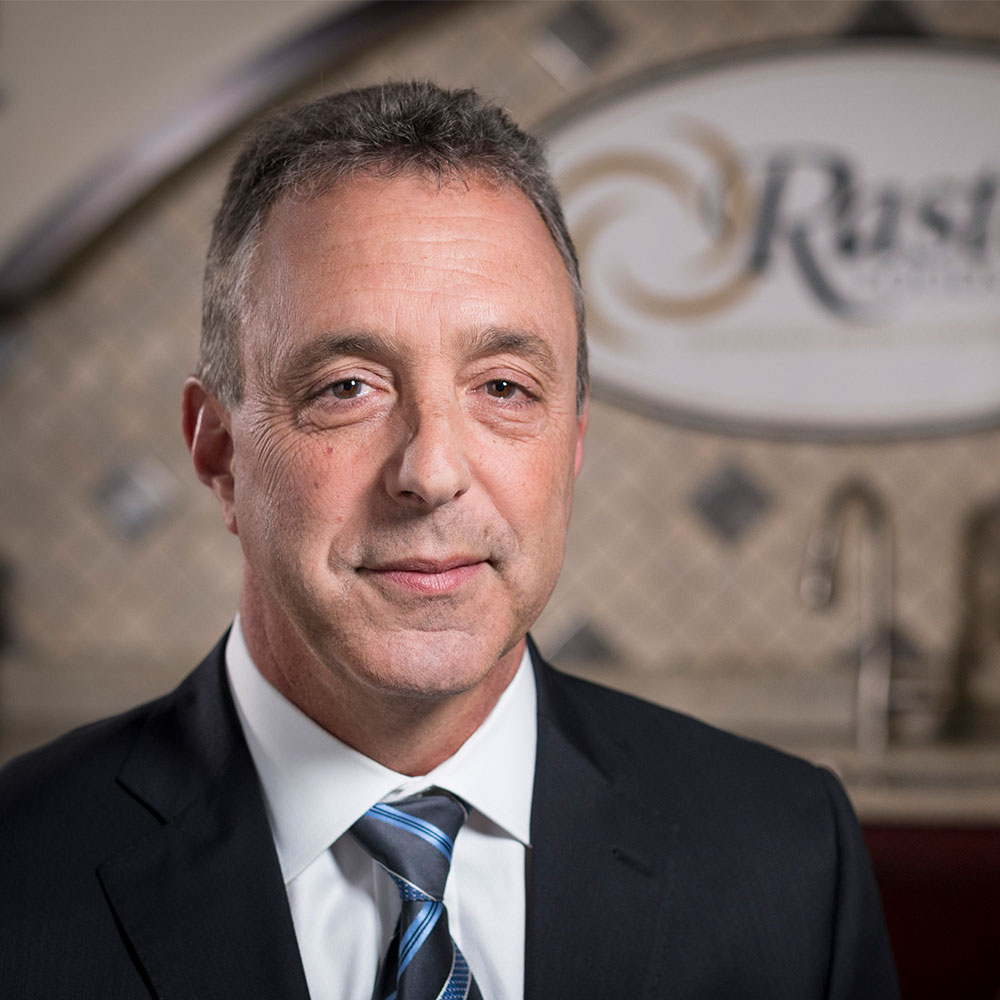 Tony Rastelli
Co-Founder, Rastelli Foods Group
Born and raised in Oak Valley, New Jersey, Tony joined the family business in 1980. As the face of Rastelli worldwide, he has a travel schedule that rivals any pilot's, but he still calls New Jersey home. An expert in global fulfillment and consolidation strategies, Tony spends half of his time traveling to the more than 80 countries that are home to Rastelli clients and customers.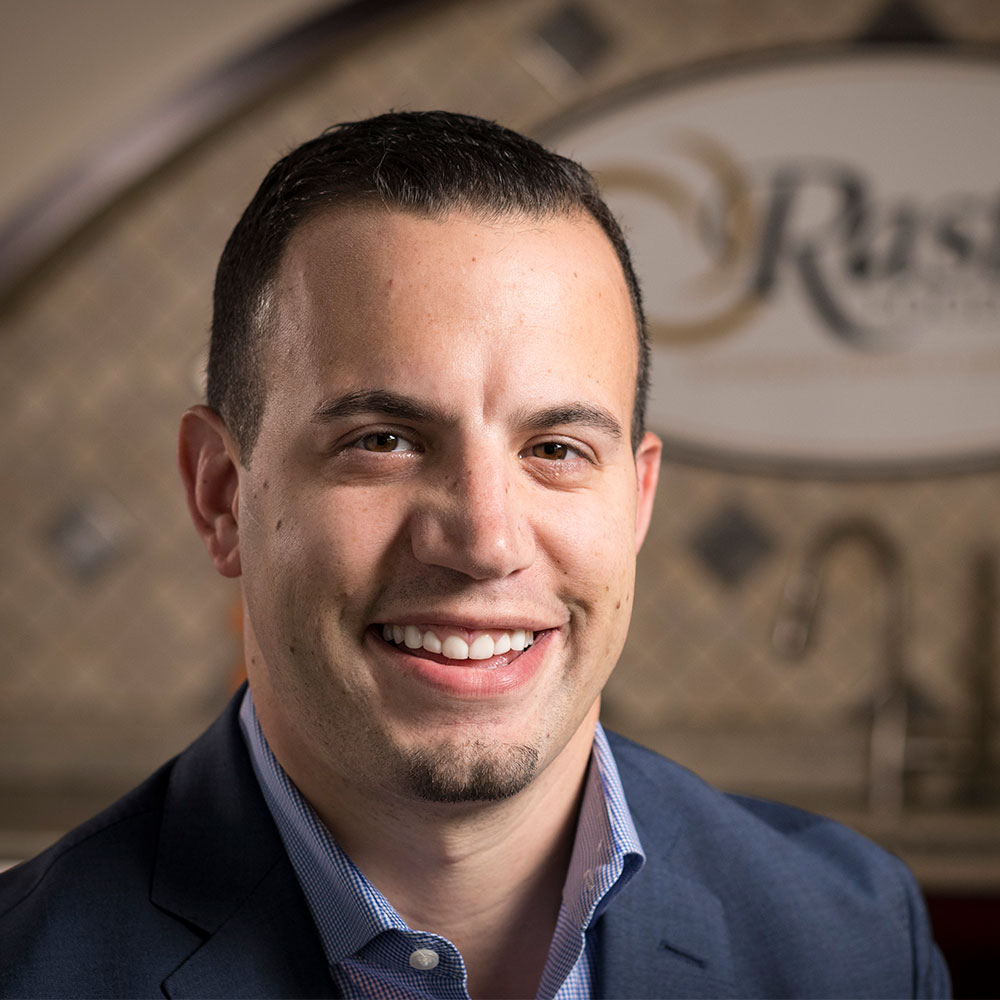 Ray Rastelli, III
Vice President, Rastelli Foods Group
Ray began working with the Rastelli Foods Group at the young age of 15. A true participant in the family company, Ray has held every position and has risen through the ranks; gaining industry knowledge, invaluable experience and building solid client relationships.