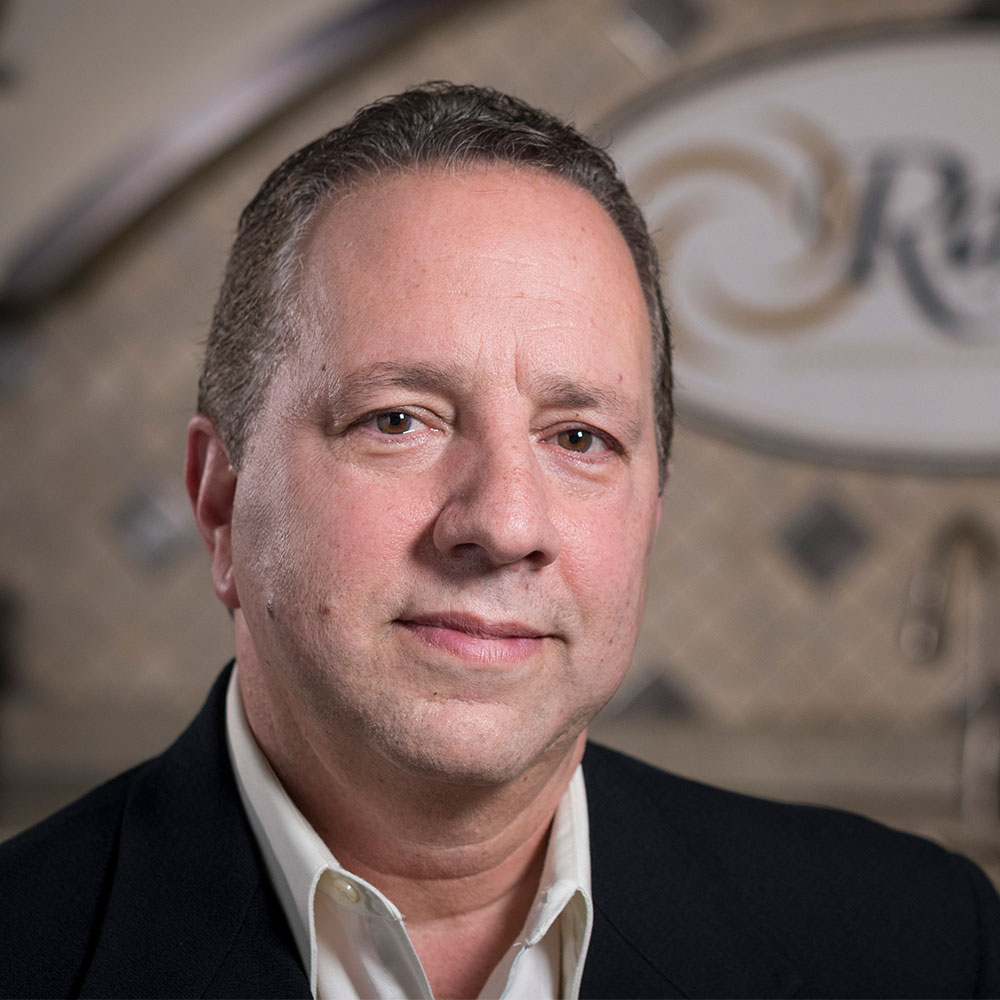 Ray Rastelli
Co-Founder, Rastelli Foods Group
Ray opened his first meat stop in South Jersey in 1976. Today, he maintains the small family business feel and personalized customer service from when he opened shop more than 40 years ago, even as Rastelli has grown globally. As president, Ray takes equal care in leading the financial success of the company, as well as upholding its positive corporate culture and founding values, as it continues to expand in food service, production, distribution, retail, and e-commerce markets.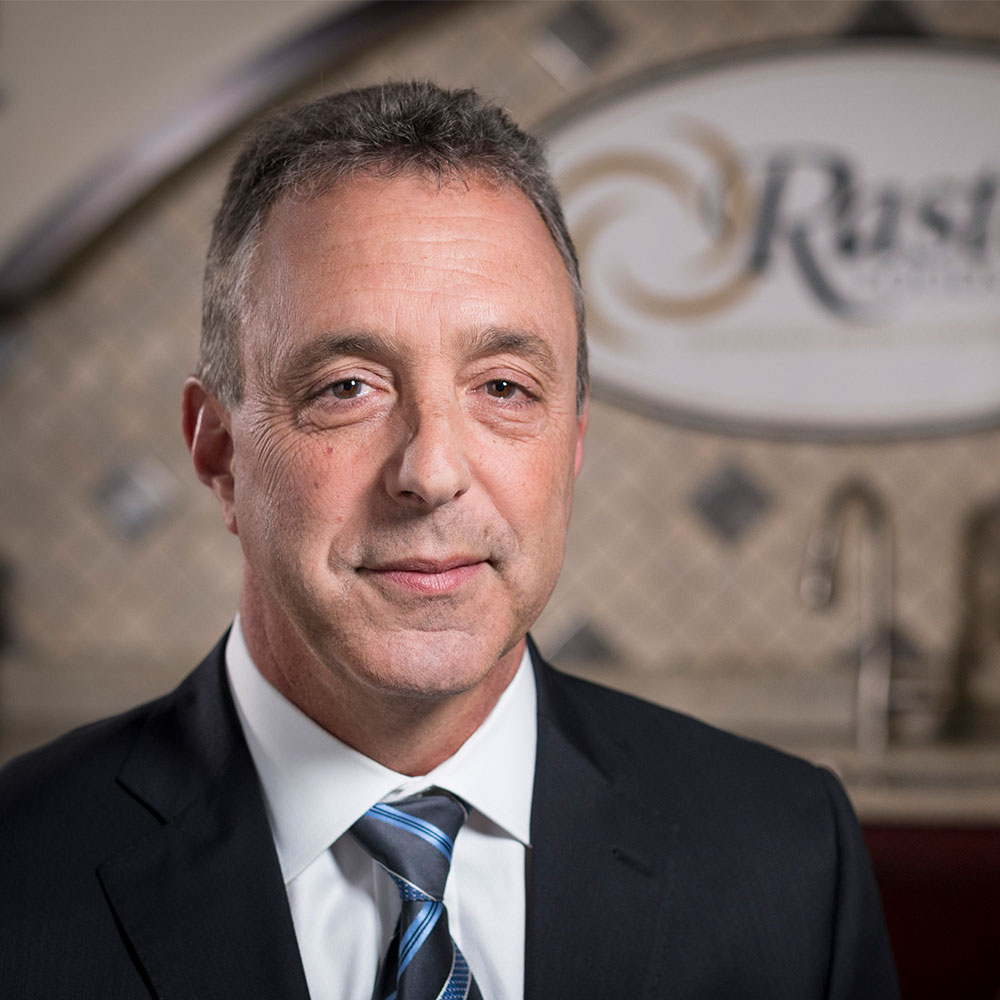 Tony Rastelli
Co-Founder, Rastelli Foods Group
Born and raised in Oak Valley, New Jersey, Tony joined the family business in 1980. As the face of Rastelli worldwide, he has a travel schedule that rivals any pilot's, but he still calls New Jersey home. An expert in global fulfillment and consolidation strategies, Tony spends half of his time traveling to the more than 80 countries that are home to Rastelli clients and customers.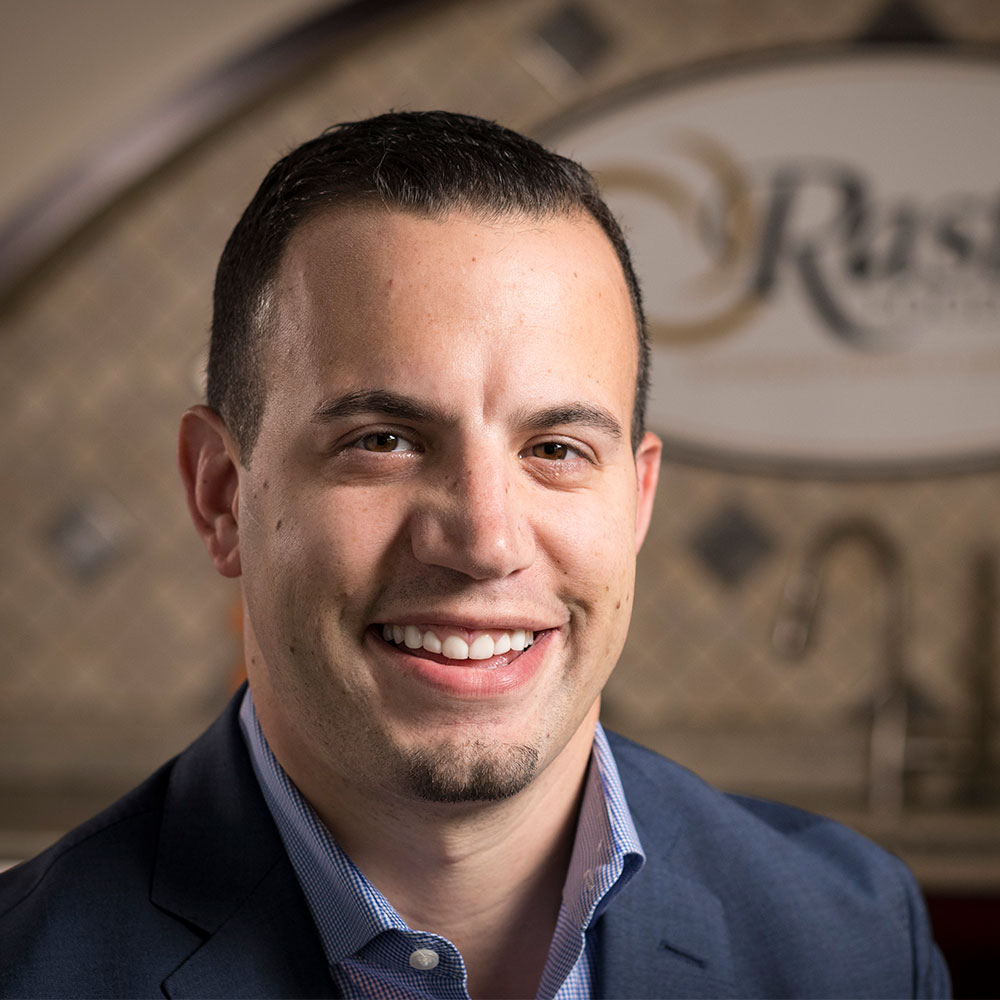 Ray Rastelli, III
Vice President, Rastelli Foods Group
Ray began working with the Rastelli Foods Group at the young age of 15. A true participant in the family company, Ray has held every position and has risen through the ranks; gaining industry knowledge, invaluable experience and building solid client relationships.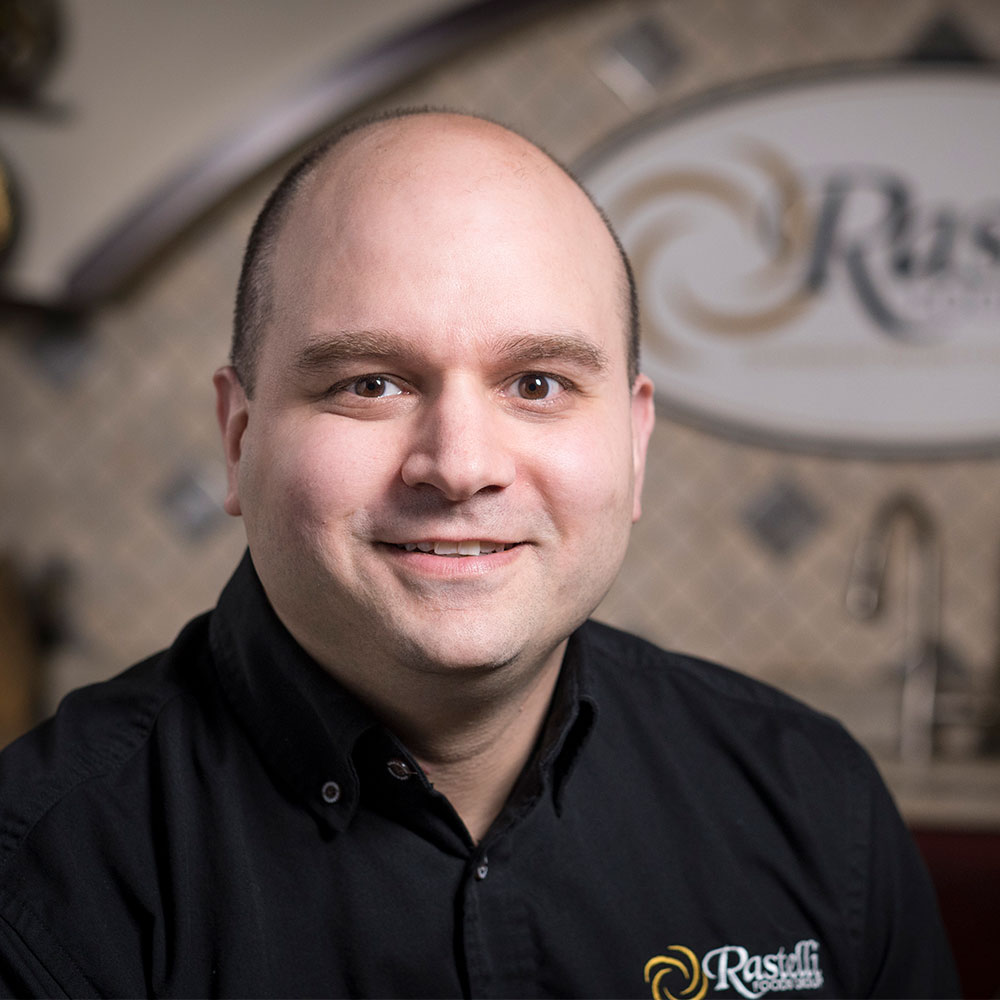 Anthony Rocco
Director of Procurement, Rastelli Foods Group
Anthony began his career at Rastelli Foods Group as a packer and butcher in 1992, and quickly rose through the ranks, making a name for himself as an expert regarding meat market trends. Today, he brings almost three decades of industry experience to the role of Director of Procurement, where his team buys all goods for the company—including his favorite meal, the Top Sirloin Angus Cap Steak.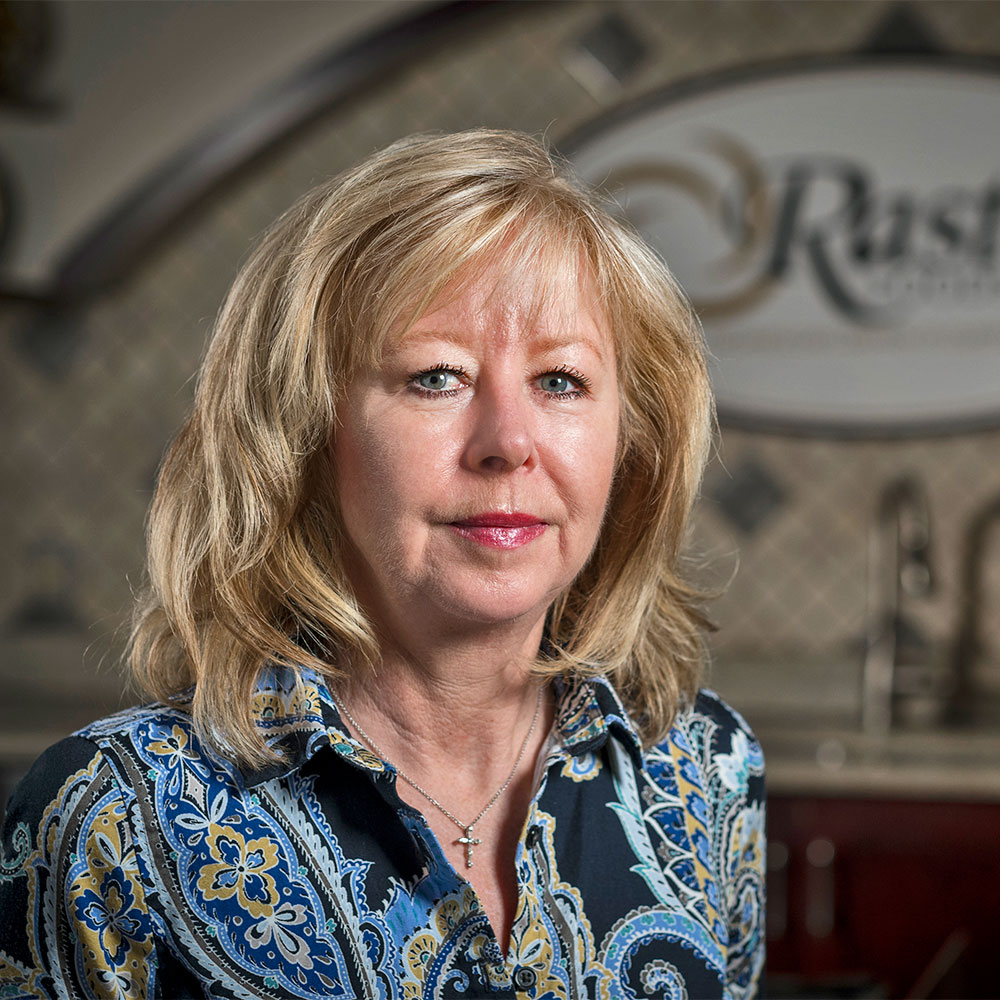 Lynn Arnold
Director of Rastelli Seafood
Lynn got her start in the seafood industry raising live clams in the 1980s. She brought two decades of hands-on knowledge to Rastelli when she joined the team in 2006. Now she applies her experience as Director of Seafood, where she constantly looks for innovative and creative ways to add value for Rastelli's seafood customers.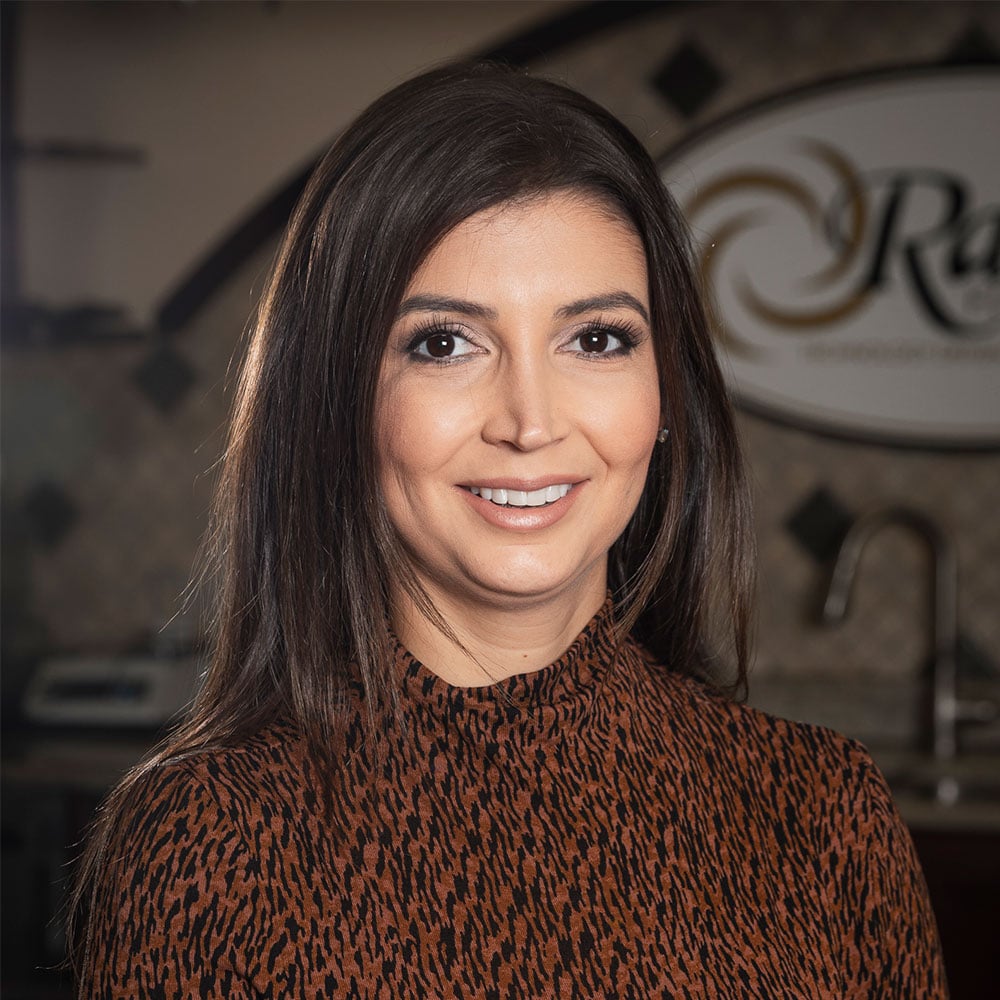 Brittany Rastelli
Director of QVC Merchandising, Rastelli Foods Group
Brittany has been working in the food industry since she was 13. She is a St Joseph's University graduate. In 2014, Brittany left an Event Coordination job for all 20 of the Philadelphia Steven Starr Restaurants to join the Rastelli Market Fresh Team and develop/manage the catering department. In 2015, she joined the Egg Harbor Seafood brand as a brand manager and spokesperson, becoming the on-air guest host for seafood products. She is a full time working mom of 2 beautiful kids and a proud wife. Brittany loves spending time with family, friends and dining out wherever they serve Egg Harbor's Faroe Islands Salmon.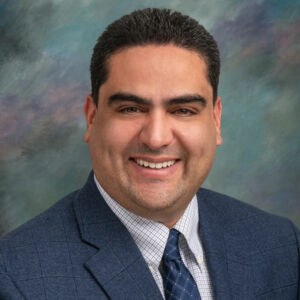 Luis Villalobos
COO, Rastelli Foods Group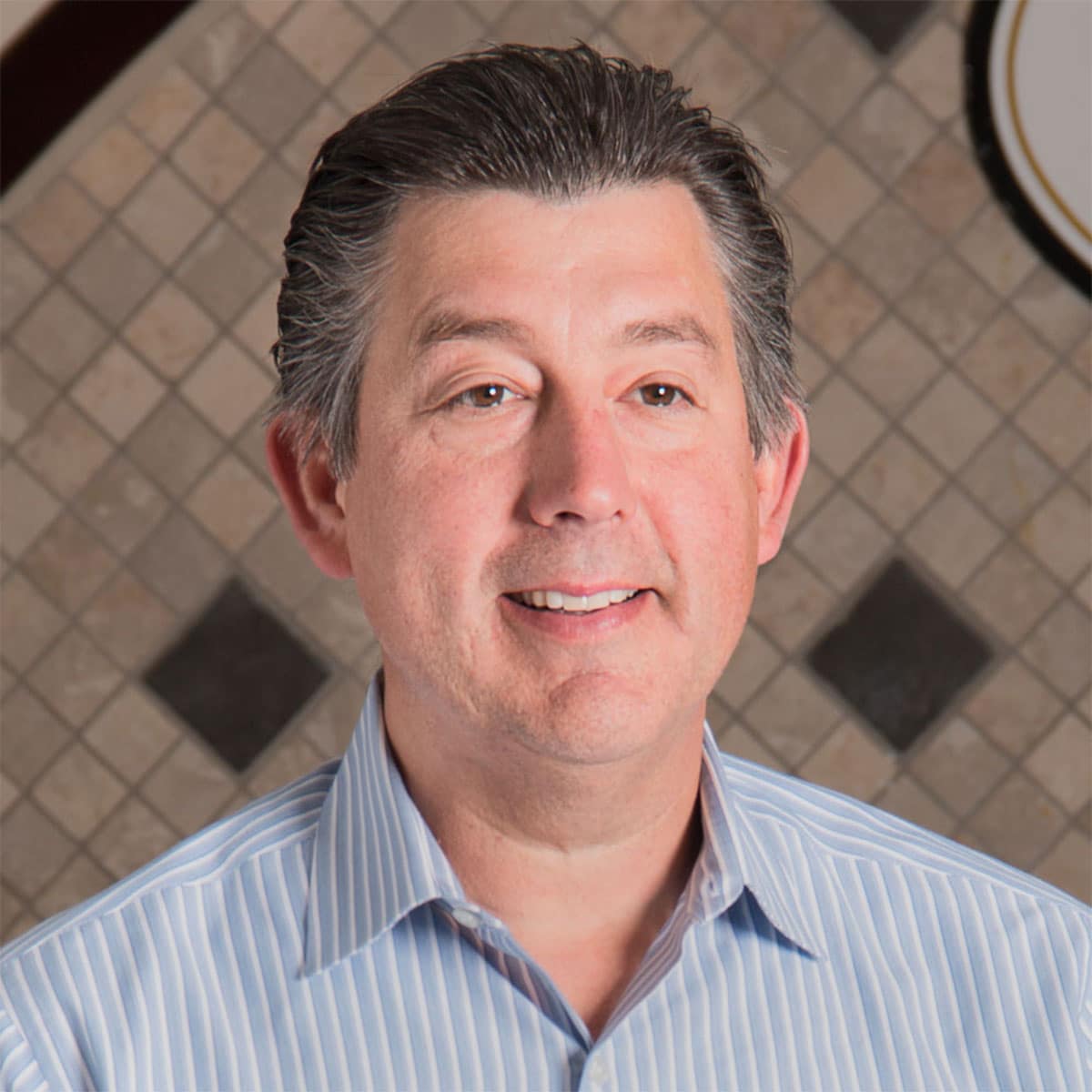 John Roehm
Regional Sales Director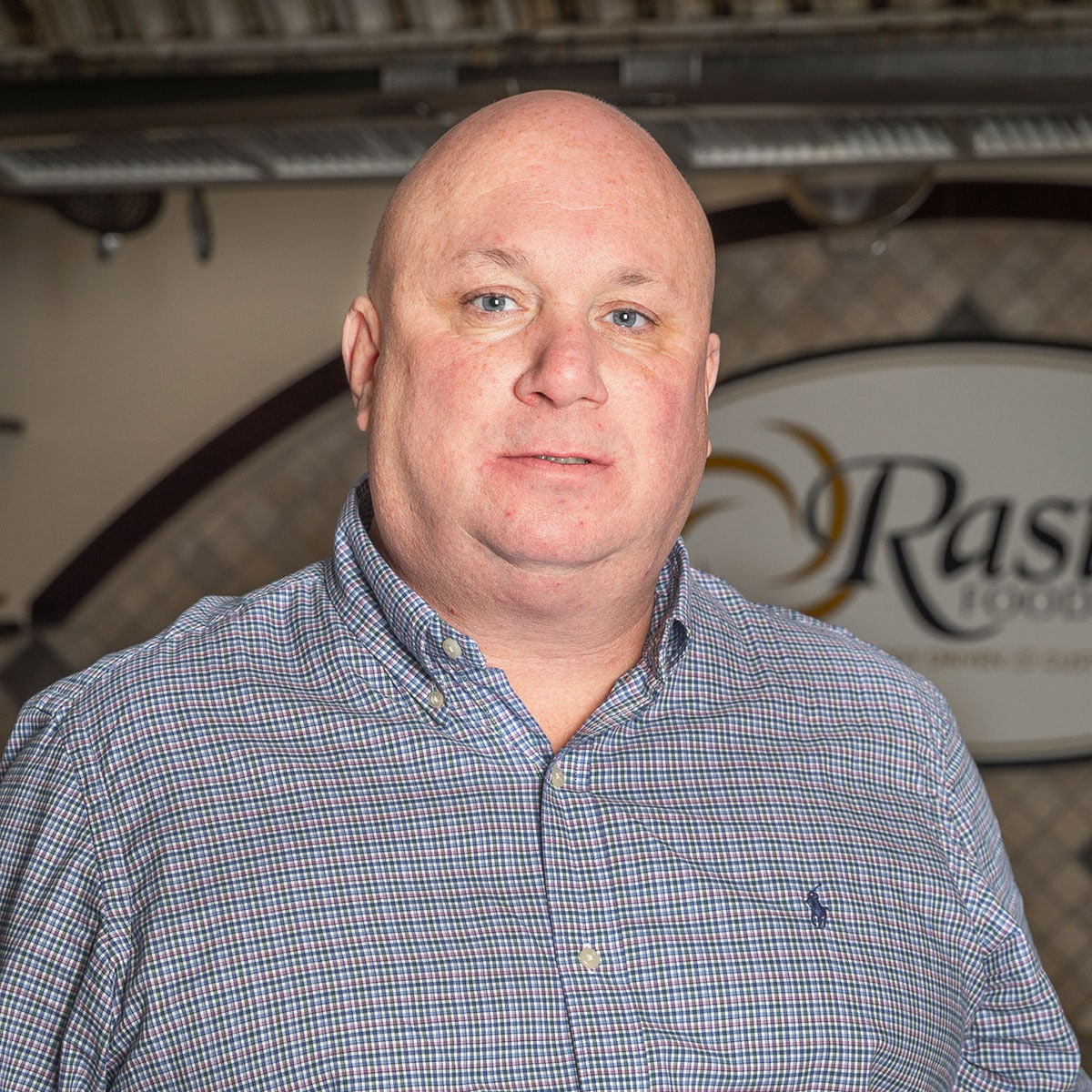 Robert Donovan
National Sales Director
Robert has helped some of the largest meat and seafood companies in the country grow from their early beginnings. He served as the VP of Porky Products in Carteret, NJ and was a Director for Vistar Corporation in Denver, CO. Robert also ran Halpern's Steak and Seafood as the President of the company. After graduating from the Culinary Arts Academy, he entered the food industry and never left. With over 30 years of experience, Robert brings a passion and knowledge for creating positive growth and a true Team environment.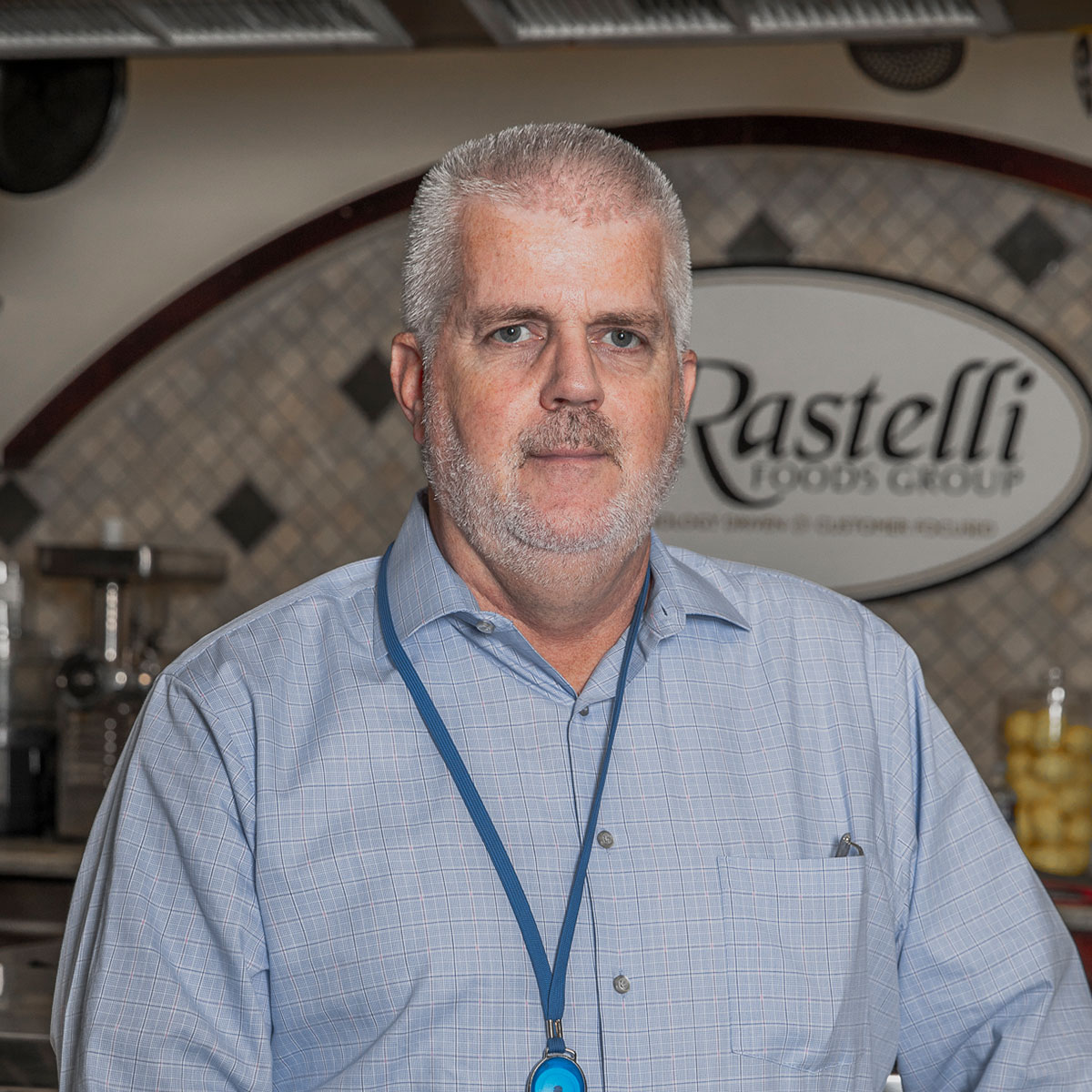 Carl H. (Chip) Zerr III, M.S.
Director of FS/QA and Regulatory Affairs
Chip has been protecting leading meat and seafood processing facilities and companies for 20 years as one of the country's most knowledgeable and respected Food Safety (FS) and Quality Assurance (QA) professionals. Since 2007, he has developed and implemented Rastelli's SQF Certification System, Organic Certification, Halal Beef Certification, USDA Process Verified Program and more. Today, the USDA recognizes the Rastelli facilities as SQF Level 3, the top in Safe Quality Foods, and Chip's works has earned several national awards for the company.