FROM OUR FAMILY TO YOURS
Rastelli Foods Group has been an industry leading corporation supplying the highest quality food products and service since 1976. Our brands can be found in the finest hotels, restaurants, institutions, and retail markets for all families to savor and enjoy.
PARTNERING WITH:
Business to Business Organizations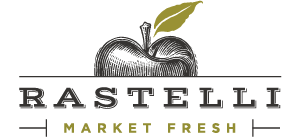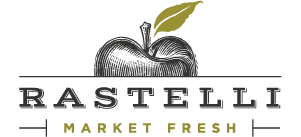 RASTELLI MARKET FRESH
Direct to Consumer
Our retail grocery concept—a food-lover's haven packed with all the essentials and premium products you need to prepare delicious family meals, stock your pantry, host a dinner party or simply grab and go.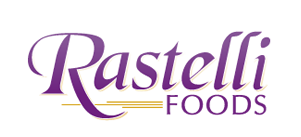 RASTELLI FOODS
Business to Business
Rastelli Foods showcases our fine quality beef, pork, veal, lamb, poultry and game products as well as our full line of kitchen-ready foods for use in the food service, i