COMMUNITY OUTREACH & SUPPORT
"In Life and In Business, Just Always Do the Right Thing."
For generations, this simple motto has guided how we do business, but more importantly how we work to support our communities. For over 45 years the Rastelli family and companies have served and provided resources to charitable programs throughout the Northeast region, while working to positively impact the country and world as a whole.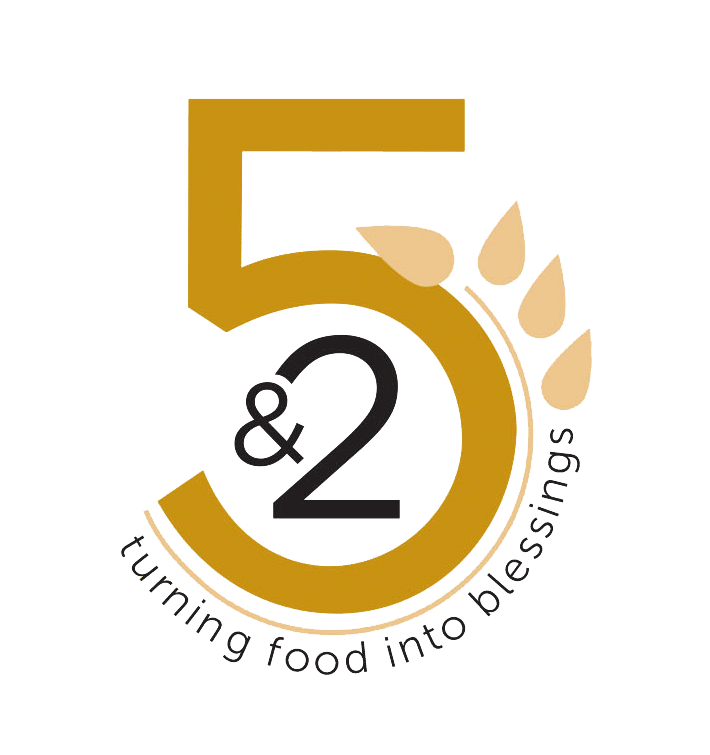 The 5 & 2 Program
Our 5&2 Program reduces food waste by food companies, and turns those products into blessings for food banks and other organizations that help to fight hunger by feeding people and families for free. Along with our partners, we've provided 1,000's of much-needed meals.
Each week, Rastelli Foods Group provides a list of items that are available at no cost to non-profit organizations that work to combat hunger or use food as a means to bring hope and positivity to people in need through our 5&2 Program.
Our goal is twofold: First, we want to address the issue of hunger and starvation facing our families and individuals in the Greater Philadelphia area. Second, we want to reduce food waste by our company, and by our food partners.
Just the Facts
Food Companies Wasted $57 Billion of Food in 2018.

40 Million Americans Struggled with Hunger in 2018.

Several food companies don't have the resources to utilize their waste effectively or to find outlets that can turn waste into necessary nourishment.

Many non-profit and community-based organizations lack the means to procure and/or transport food.

Rastelli Cares and 5&2 rely on 100% uncompensated volunteer staff members.

Rastelli's charitable efforts and programs will be funded entirely by Rastelli Foods Group in 2019. There are currently no plans to apply for grants, government contracts, or to conduct and fundraising efforts.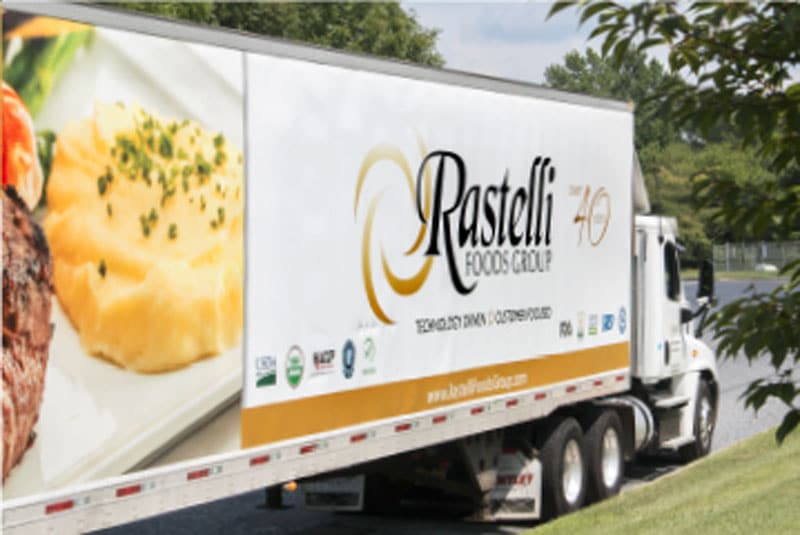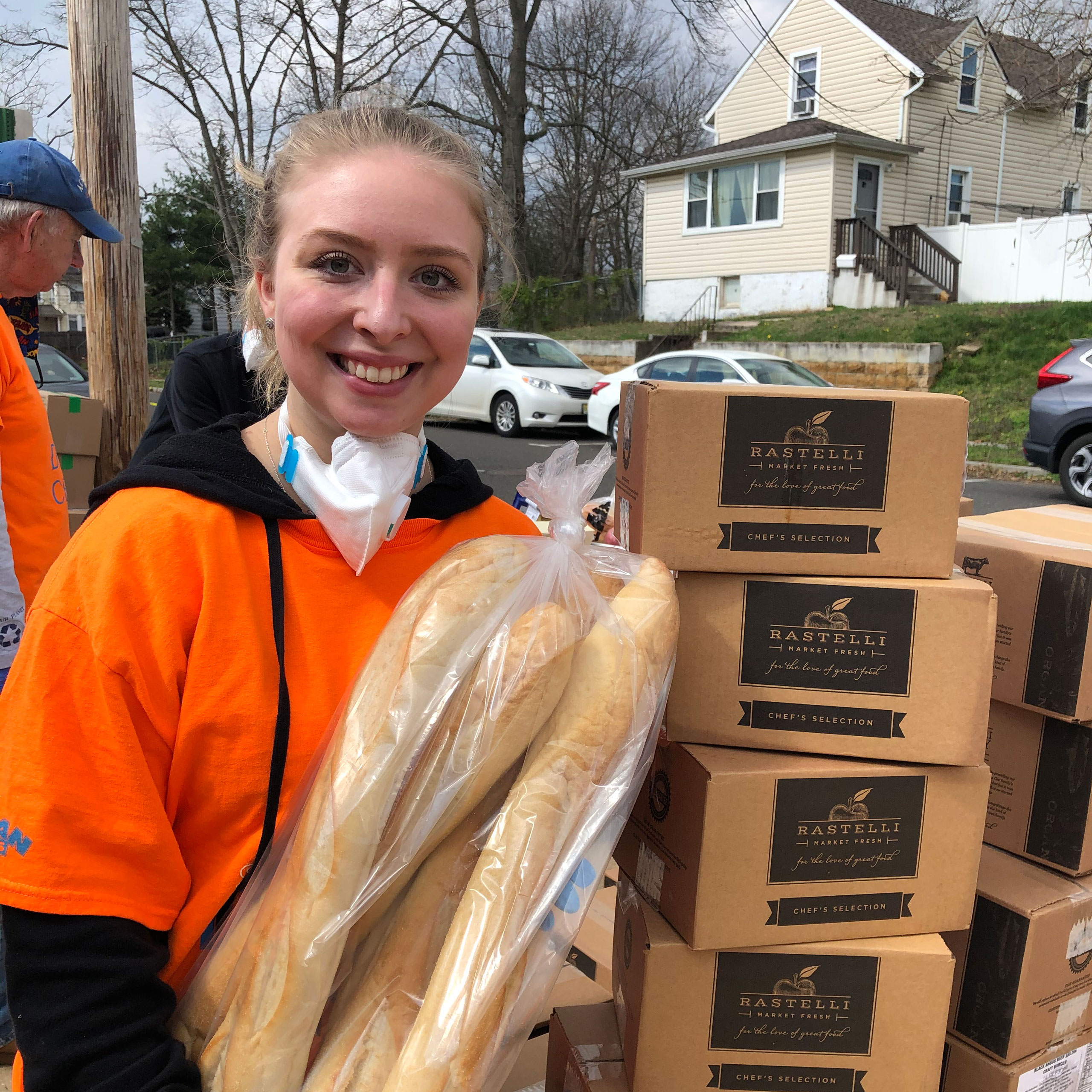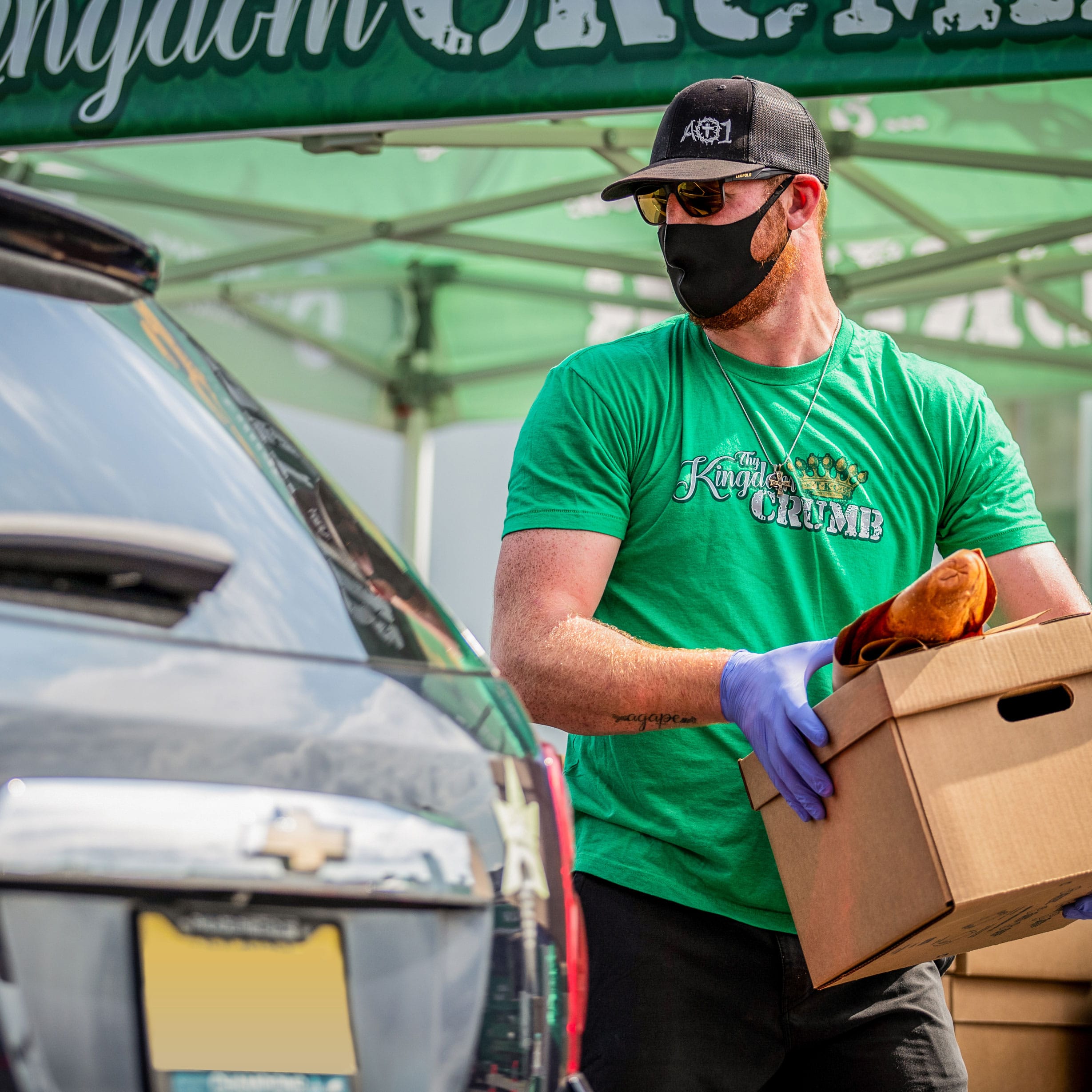 Join Us to Help Feed Communities & People in Need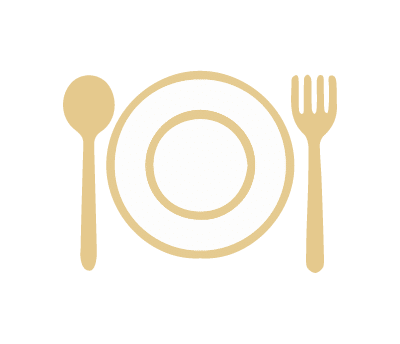 Let us know what you would like to donate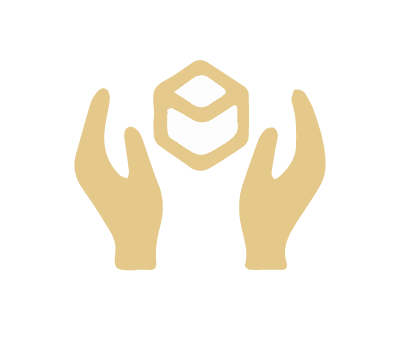 We can pick up donations or you can drop them off.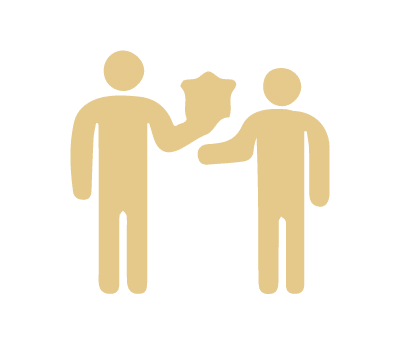 We will deliver to the organizations that feed people in need.
Since 2018 we have provided food donations to several non-profit organizations:
Food Bank of South Jersey

Broad Street Ministries

Thy Kingdom Crumb (by Carson Wentz's AO1 Foundation and The Connect Church)

Logan Township Food Bank

Pennsville Food Bank

Headstrong Foundation (providing meals for Cancer patients through CHOP)

Virtua