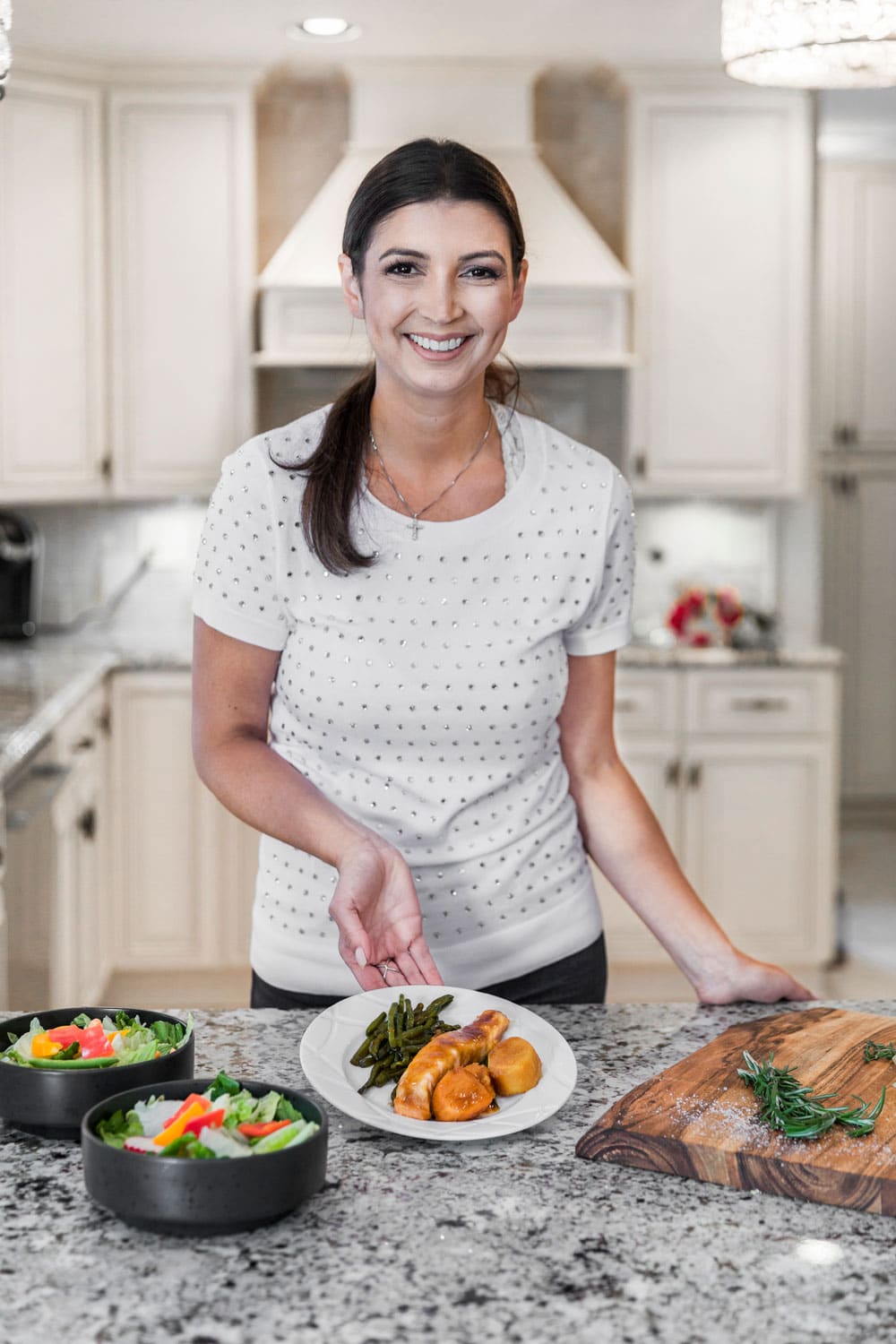 EGG HARBOR
The taste of fresh seafood.
Can frozen really be this fresh? At Rastelli, we work directly with commercial vessels and premium fishery partners around the globe to source the best seafood available. Frozen at the peak of freshness for a clean and crisp taste, Egg Harbor Seafood brings the world's finest oceanic treasures to your table, with a focus on sustainability. Egg Harbor offers a variety of seafood options from classic to unique, featuring all of your family favorites as well as creatively prepared dishes from our renowned culinary team. Expertly portioned and prepared in National Provisioner's 2015 Plant of the Year and ready when you want it, premium quality Egg Harbor Frozen Seafood really is this fresh!
PRODUCT VIDEOS
Our videos provide training to servers, staff, managers, & customer service personnel.
Ensure your team is knowledgeable, confident and prepared.