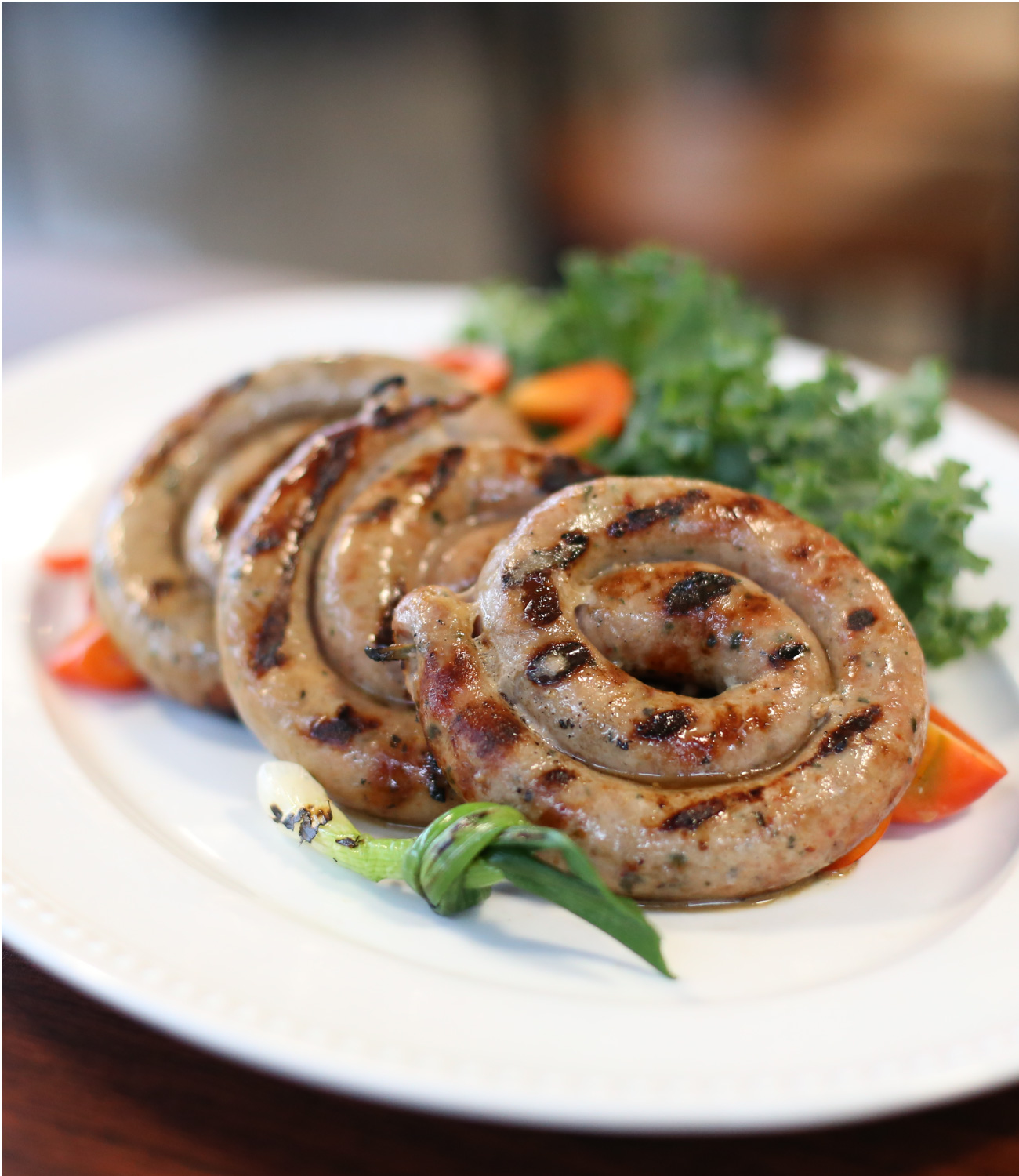 Annabelle's Kitchen
Welcome Home.
It's more than just your favorite foods; it's a feeling, a memory, a tradition of culinary comfort made with the most important ingredient…love.
Annabelle's Kitchen offers a full menu of unforgettable, old-world recipes that transport you back to a time of Sunday family dinners and simple pleasures.
Fresh and all natural, each recipe contains five or less wholesome ingredients ingredients. Your loved ones will savor the tastes of Gran's best kept culinary secrets that have been passed down through the generations.
THE PRODUCTS
6 oz. Breakfast Stromboli

Enjoy stromboli with a surprise twist–meat, egg, and cheese mix it up inside this delicious dough-wrapped delight to create a compact breakfast you'll be proud to serve–and happy to eat.

More Info »

Pork Sausage Wheels

Authentic flavor, the finest ingredients, and a hint of love in every bite: that's what you can expect from these delectable and versatile pork sausage wheels.

More Info »