RASTELLI FOODS
MEAT & SEAFOOD PROCESSING
Rastelli Foods Group is a vertically integrated, global food processing and service company. Owners, Ray and Tony Rastelli have built a multi-faceted family of companies with a focus on superior quality, optimal efficiency and competitive pricing.
As an industry leading corporation supplying the finest hotels, restaurants, institutions and retail markets with premium meat and seafood products from state-of-the-art USDA-inspected facilities, our ability to provide customized food solutions is what makes Rastelli Foods Group the ideal partner.
Our product portfolio includes everything from Black Angus and Organic Beef to Sushi Grade Seafood and Chef-Seasoned Chops.
Our services range from Culinary Development and Menu Planning to Ecommerce and Global Distribution. Our family is passionate about food.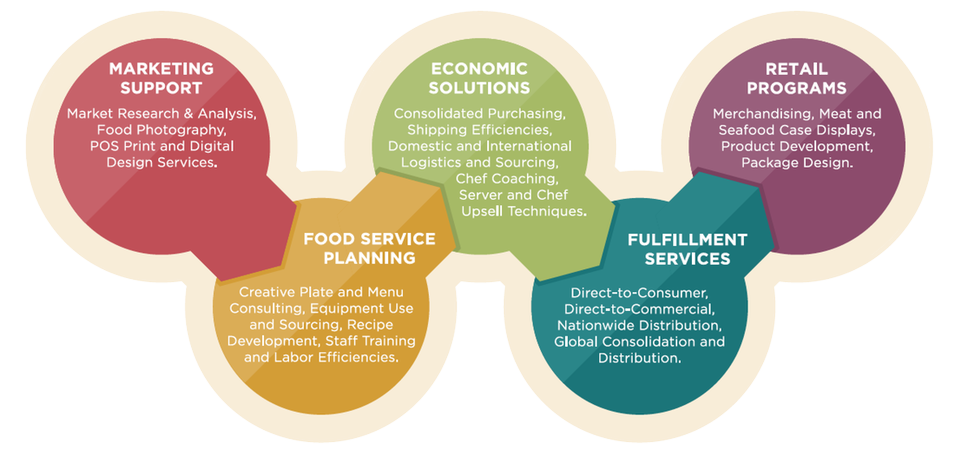 KEY SERVICES & CAPABILITIES

Meat Sourcing, Harvesting, Processing and Packaging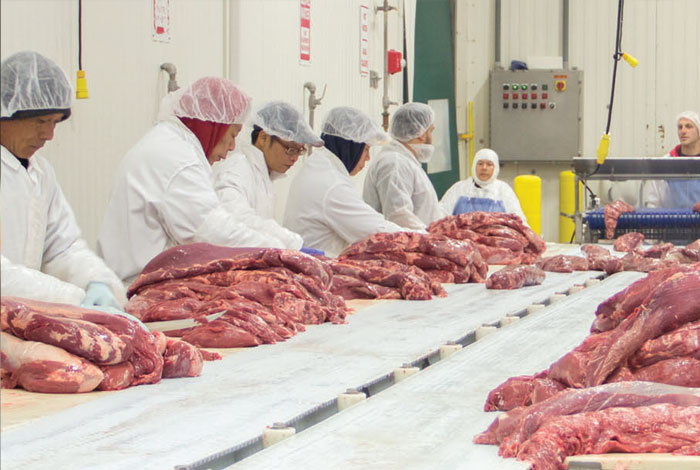 We set the standard in quality, cleanliness and safety
Our processing facility is USDA, FDA, FoodChek and SQF Level 3 certified
Facility has ozonated water systems
Facility performs daily pathogen batch tests to ensure overall wholesomeness

Commercial Accounts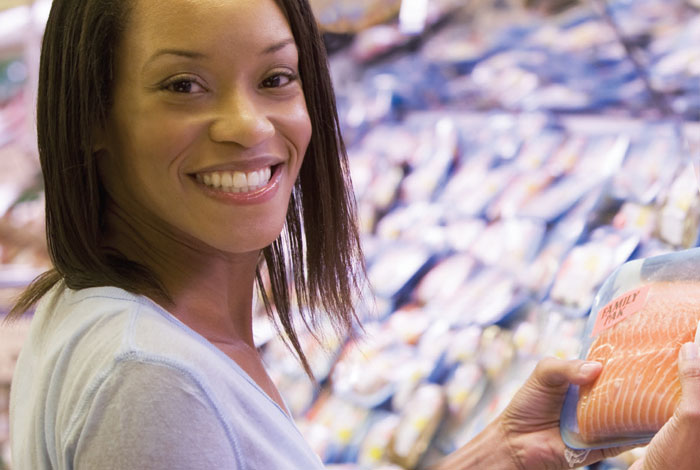 Fresh & Frozen Product Delivery Options
Case Display & Product Organization Consulting
Private Labeling
Fulfillment & Shipping
Customer Loyalty Program Development

Food Service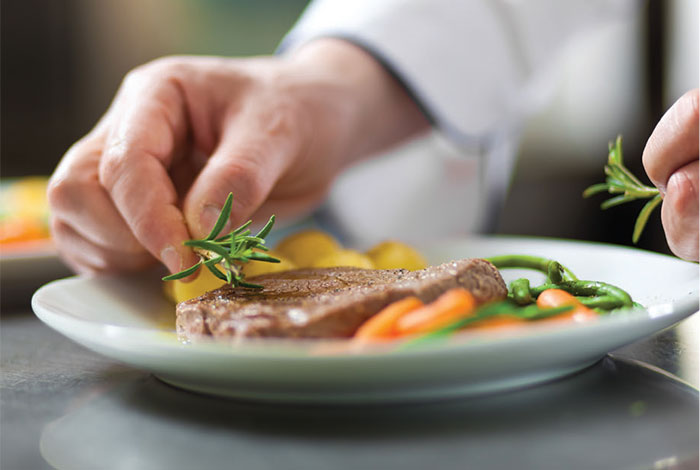 We hand-trim, process, pack and ship our meats in state-of-the-art facilities
Increased safety and quality control
Featuring premium quality beef, seafood, pork, veal, lamb, poultry and game products
Also featuring a full line of kitchen-ready foods
Serving the world's top restaurants, universities & hospitals

Franchising Opportunities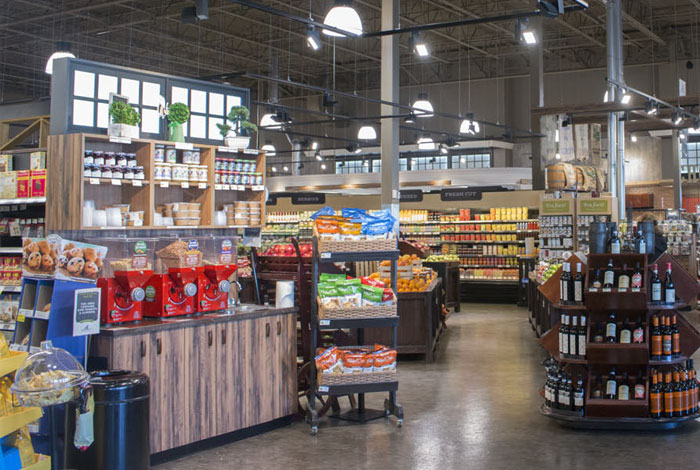 Test products in Rastelli Market Fresh stores to gather consumer feedback
Expand with ecommerce & frozen foods home delivery
Our expertise aids our clients and corporate partners as they get started in this fastest growing industry