Industries & Partners
As an industry leading corporation supplying the finest hotels, restaurants, institutions and retail markets with premium meat and seafood products from state-of-the-art USDA-inspected facilities, our ability to provide customized food solutions is what makes Rastelli Foods Group the ideal partner.
ECOMMERCE
Rastelli Foods Group launched its ecommerce division at the start of the frozen foods home delivery movement. Today, Rastelli is a leader in Online Food Retail with years of advanced experience in this evolutionary market. Our expertise aids our clients and corporate partners as they get started in one of the fastest growing industries.
Turn Key Set Up
Easy Integration with Online Shopping Cart & Fulfillment Programs
SEO/Web Programming & Development Consulting
Menu Planning
Recipe Development
Proprietary Image Library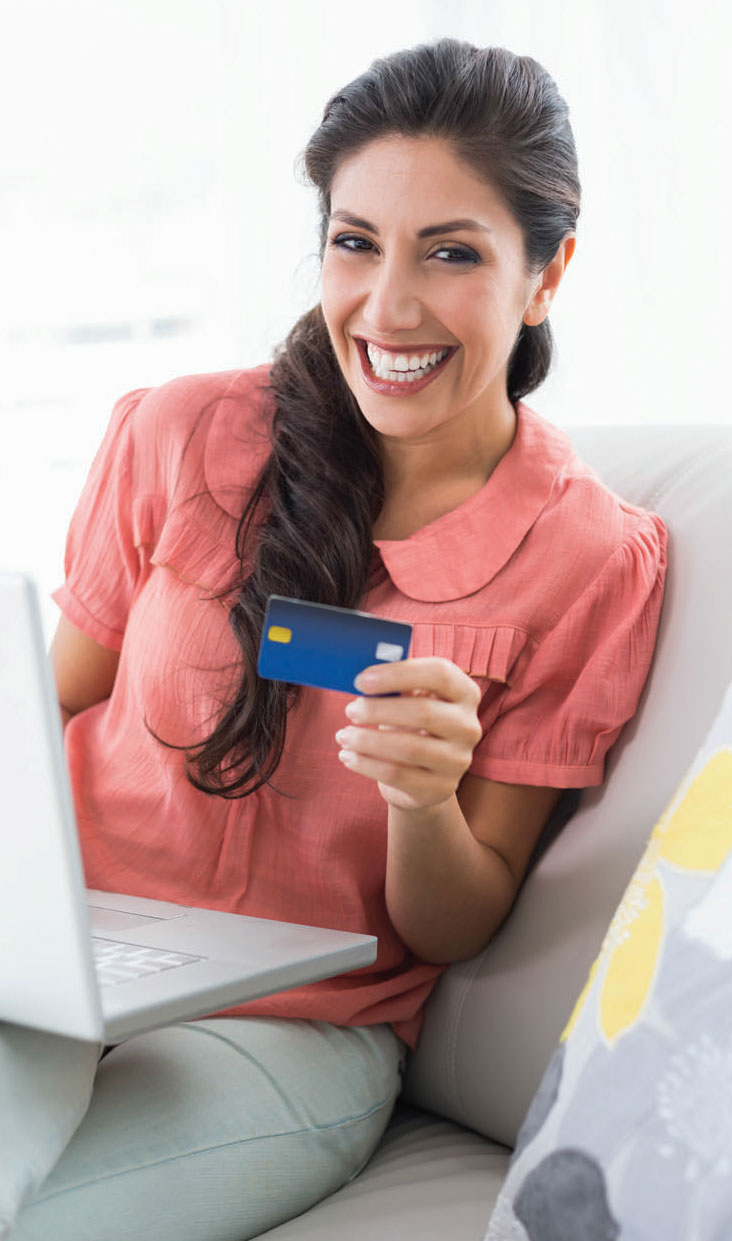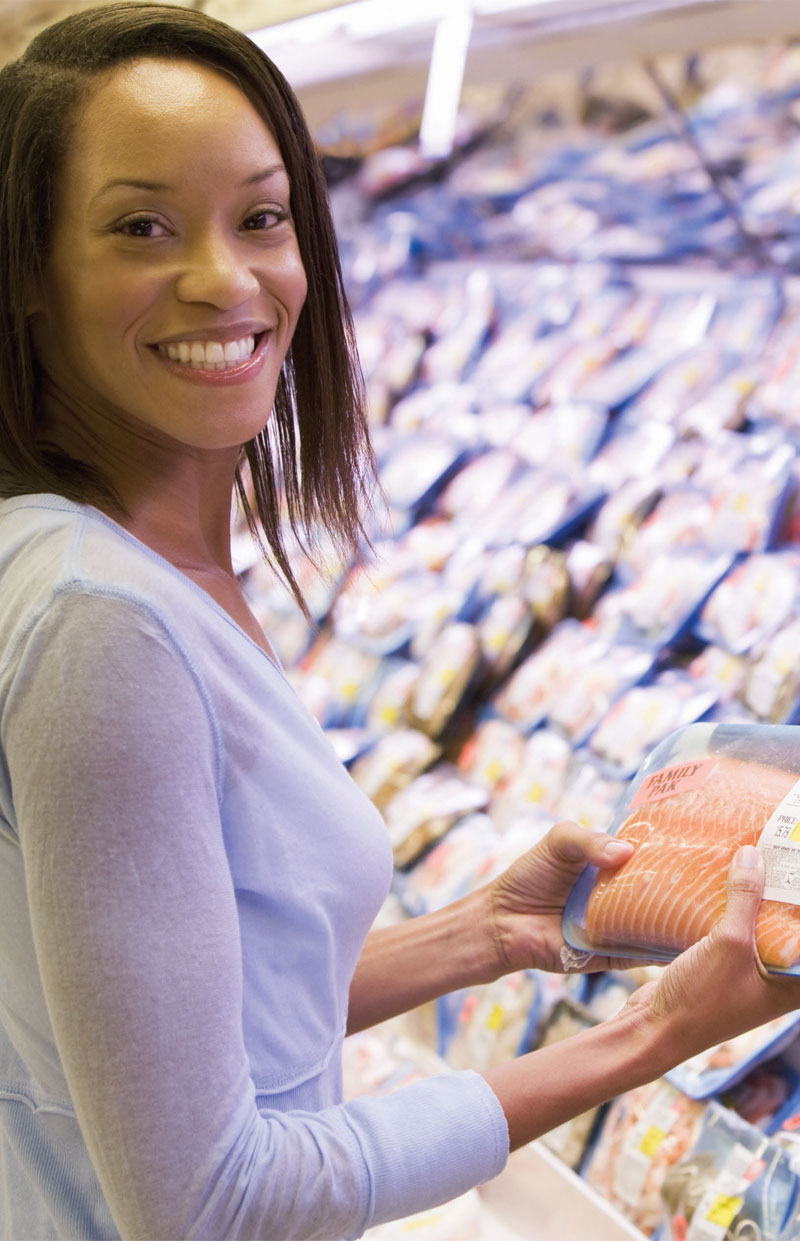 RETAIL
The Rastelli brothers began in the retail business with specialty butcher shops and a Love of Great Food. Today, we bring more than 40 years of foodservice experience in cutting and packaging to grocers, club stores and other retail outlets. The same products and high standards that made Rastelli a leading name in quality meats and seafood for chefs around the world, are now available for retail distribution.
We have the ability to provide products based on dietary restrictions and customer needs, including including organic grass-fed beef, authentic Black Angus premium beef, Rastelli Preferred™ affordable steaks and chops, as well as sustainable and wild caught seafood.
Fresh & Frozen Product Delivery Options
Case Display & Product Organization Consulting
Private Labeling
Fulfillment & Shipping
Customer Loyalty Program Development
FOOD SERVICE
Rastelli Foods is a world-class provider of fine foods; setting the standard in quality, cleanliness and safety from each of our food processing plants. We hand-trim, process, pack and ship our meats in state-of-the-art facilities that allow for increased safety and quality control.
Rastelli Foods features premium quality beef, seafood, pork, veal, lamb, poultry and game products as well as a full line of kitchen-ready foods for use in the food service of the top restaurants, pubs, bistros, universities, hospitals and other food service entities in the world.
JIT Capabilities & Stocked Items
State of the Art Facilities
Industry Leading Food Safety Protocols
Increased Quality Control
Serving the World's Top Restaurants, Universities & Hospitals