IT'S TIME FOR A BETTER BURGER PRODUCT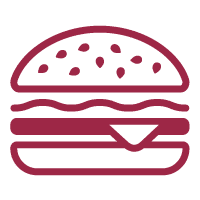 Our unique process and equipment produce a softer, more juicy burger with a homemade look, feel and bite. Each burger is gently pressed instead of forcibly formed into shape.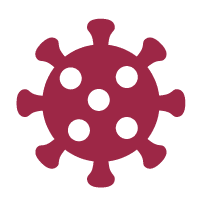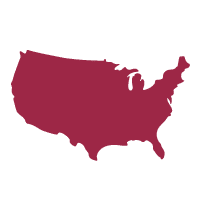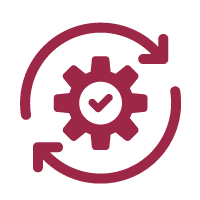 BURGERS & GRINDS MAP PACKAGING CAPABILITIES
At Rastelli's we are able to produce over 80,000 lbs. of burgers and over 160,000 lbs. of grinds per day. Our menu includes over 200 types of beef, meat, seafood, and blended burgers & grinds. Custom blending and seasoning is also available to create unique offerings. We offer burger and grind products that are crafted, packaged and merchandised for food service, retail or ecommerce programs. Every batch of burgers and grinds is tested for E. coli and other bacterias, far surpassings competitor practices and USDA guidelines. All burgers and grinds are produced within 5 days of receiving fresh, best-in-class raw materials.
AVAILABLE BLENDS
Black Angus Beef
Wagyu
Grass Fed
All Natural White Breast Turkey Meat
Chuck & Short Rib with Sea Salt and Black Pepper
Black Angus Beef, Pork, Bacon, and Cheddar
AVAILABLE IN THE FOLLOWING SIZES
Burger Sizes:
2/5.33 oz Burgers • 4/5.33 oz Burgers • 6/5.33 oz Burgers
Slider Sizes:
6/2 oz Sliders • 12/2 oz Sliders • 18/2 oz Sliders
Grind Pack Sizes: 1 lb. Brick